Community-Oriented Policing Certification Program
Best practices for building community trust through prevention-focused initiatives combining problem-oriented policing, community engagement and crime prevention
January 11-14, 2022 | 11am - 3pm ET each day
Prevention-Focused Community Policing Can Strengthen Trust and Respect Between the Community and Police
Are you challenged with improving relationships between your department and your community?
Are you facing pressures to improve police and department effectiveness?

Are your budgets and resources strained?
Are you seeking skills to advance your career?
What is Prevention-Focused Community Policing?
Prevention-focused community policing is a modern organizational philosophy with the primary goal of working cooperatively with citizens to identify and resolve issues that can affect the quality of life in their neighborhoods through a prevention-based approach.
It involves elements of crime prevention, problem-oriented policing and community engagement, and should be embraced both from the top-down and bottom-up of every law enforcement agency.
In the video above, Dan Keller gives a brief overview of prevention-focused community policing
ACPI CERTIFICATION PROGRAM
Community-Oriented Policing
Certification Program
A comprehensive training and certification program developed for law enforcement administrators, officers and community leaders.

Designed as a crucial first step in improving rapport with the communities you serve, we will review specific tactics
and
interrelationships between multiple policing strategies, including:
Community-Oriented Policing

Problem-Solving Policing

Crime Prevention

Police/Community Engagement
This program is presented live online, allowing you to interact with the instructor and your peers and eliminating the need for travel. This course will provide:
A fundamental re-imagining of effective policing
A roadmap to establish positive community relationships
A review of successful community policing programs
Interaction with others facing similar challenges and sharing best practices
Continuing Professional Education (CPE) credit towards ASIS certifications
What's Included?
60 Topic Areas

Case Studies

Certification Exam


Presentation Slides

Reference Materials
Who Should Attend?
Law Enforcement Administrators

Crime Prevention Specialists

Community Resource Officers

Government and Community Leaders
* Full curriculum will be communicated shortly
Participants who successfully complete the program will achieve lifetime recognition as a Certified Community Policing Specialist by the American Crime Prevention Institute
Planned Curriculum (click '+' for specific topics - subject to change)
Three Components of Community Oriented Policing
Principles and Strategies of Problem-Solving Policing
Developing Community Partnerships
Community Policing and Organizational Transformation
Principles and Strategies of Community Oriented Policing
Principles and Strategies of Community-Oriented Policing
The Peelian Principles
Eras of Policing
The Four Legs of Prevention Focused Community Policing
The Benefits of Community-Oriented Policing
Interrelationship Between Crime Prevention, Community-Oriented Policing, Problem-Solving Policing and
Officer Education and Training for Community-Oriented Policing
Cultural Competency and Community Policing
Employing Community Oriented Policing Through Community Engagement
Community Feedback, Surveys and Community Policing
Police Advisory Council (PAC)
Procedural Justice and Community Engagement
Minority Community Engagement
Engaging Community Activists
Engaging the Faith-Based Community
Officer Education and Training for Community-Oriented Policing
Connecting to the LGBTQ Community
Engaging the Hispanic/Latino Population
Youth-Focused Community Engagement
Utilizing Social Media for Community Engagement
Community Policing and the Homeless, Indigent and Transient Population
Engaging Elected Officials
Community Policing and the Business Community
To maintain community trust and support, law enforcement agencies must embrace prevention-focused community policing strategies
DAN KELLER
Featured Instructors
Dan Keller
Dan brings more than 50 years of law enforcement and security experience. He has trained thousands of law enforcement personnel, security professionals and community planners from throughout the world in Crime Prevention and Community Engagement strategies and techniques. Dan founded ACPI in 1998 after retiring as the Director of Public Safety at the University of Louisville, where he served for 26 years. Previously he served as the Assistant Director of Security at Southern Illinois University and founder and CEO of Aegis Protection Group and Aegis Security Design, a security consulting and engineering firm. He holds B.S. and M.B.A. degrees from Southern Illinois University and is a graduate of the FBI National Academy and the Southern Police Institute.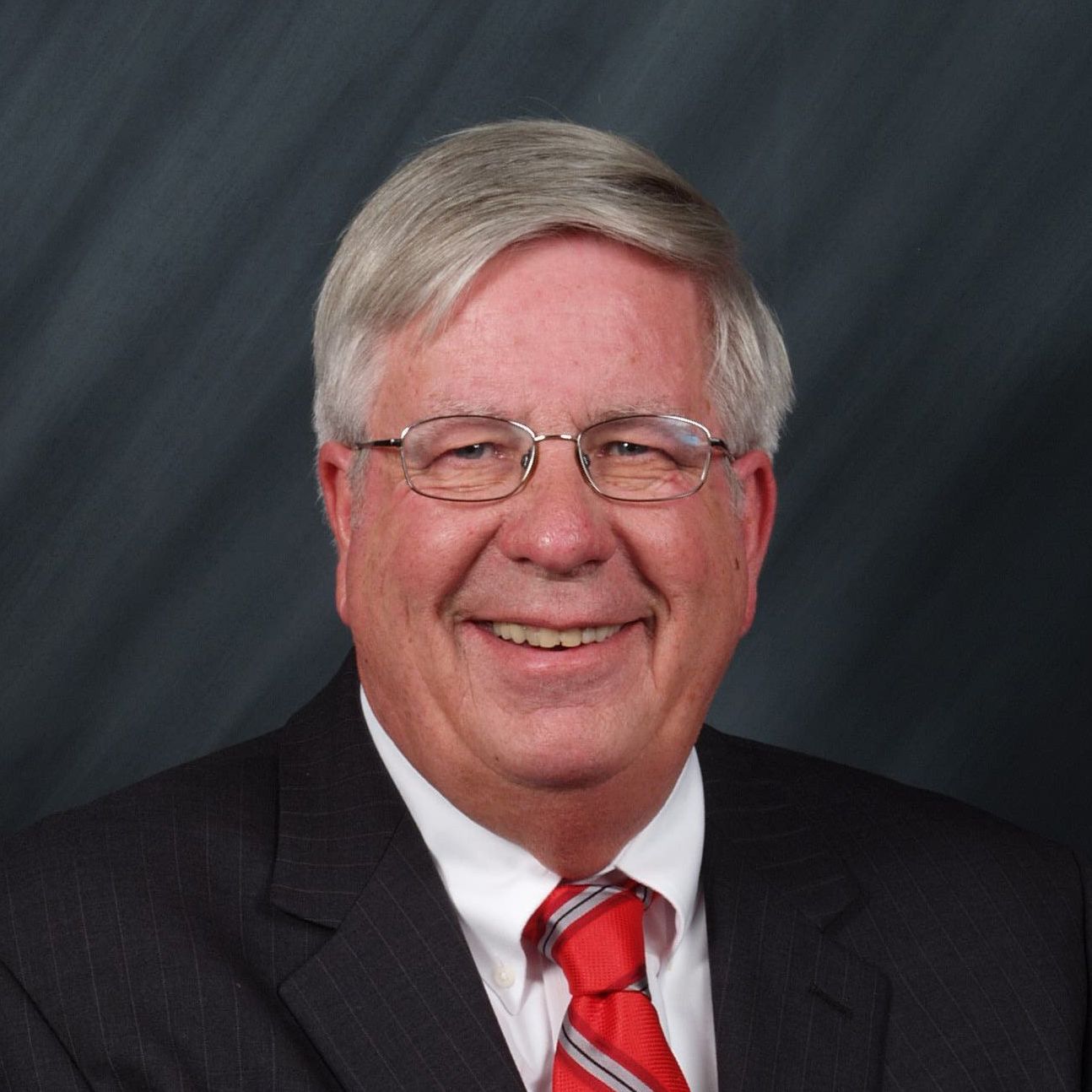 Chief Gene Ellis
Gene Ellis is the Police Chief and Assistant City Manager for the city of Belton, TX. Chief Ellis started his law enforcement career in Pasadena, the second largest city in southeast Texas. He has served as a Police Chief for over 20 years, including in the State of Iowa and in Belton, TX starting in 2009. Chief Ellis is a graduate of the University of Houston and St. Ambrose University, with BS and MS degrees in Criminal Justice. He is a graduate of the FBI National Academy and the Certified Public Manager Program at Texas State University. He is a member of the board of officers of the Texas Police Chiefs Association where he most recently served as President, and is a Past President of the Iowa Police Chiefs Association. He is a Life Member of the International Association of Chiefs of Police.
Gene Ellis also serves as Belton's Assistant City Manager and leads the Excellence in Customer Service initiative.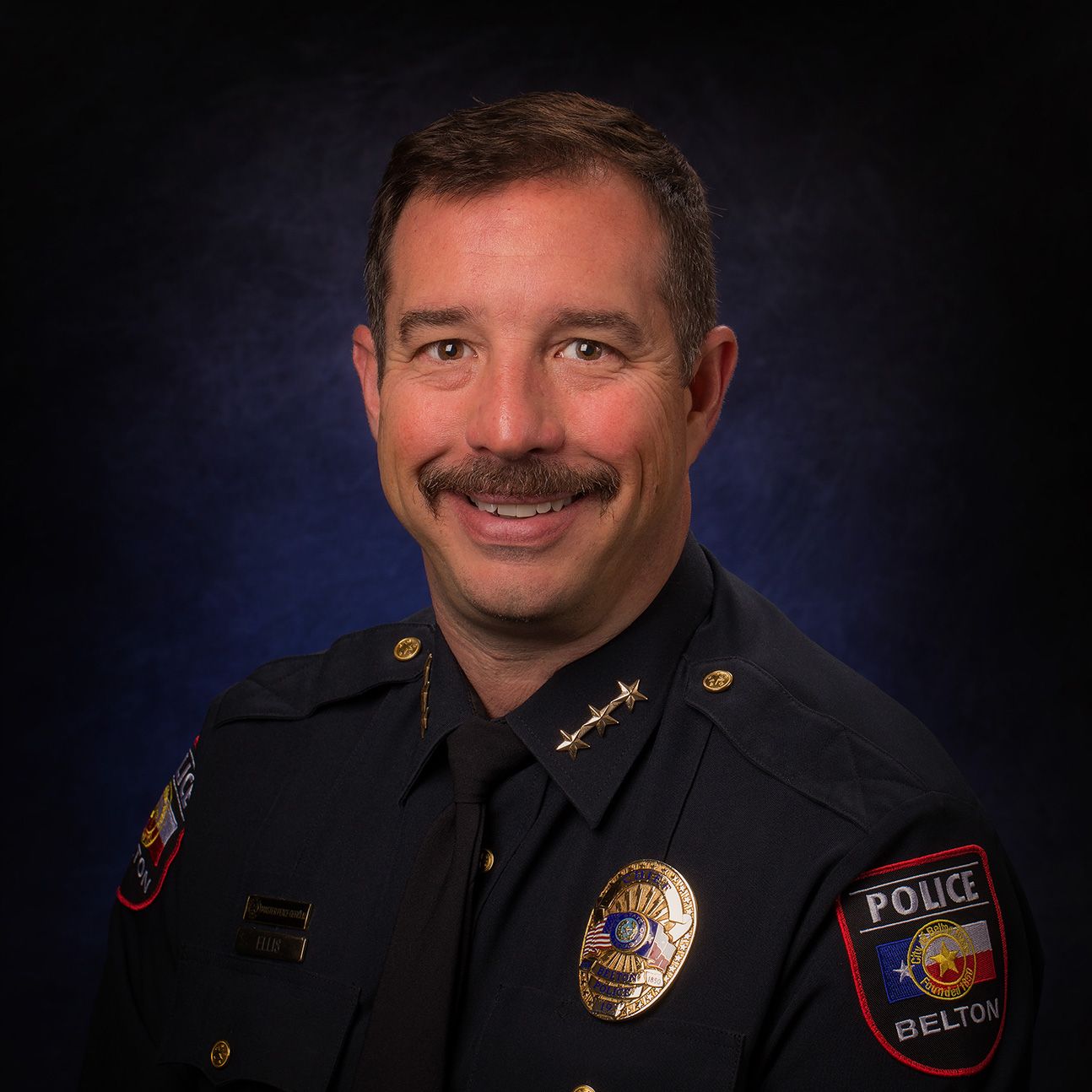 Lt. Ryan Terrell
Ryan Terrell is an 18-year veteran in a law enforcement capacity. He currently holds several college degrees, to include a M.S. from the University of Louisville, M.B.A. from American Intercontinental University, B.S. from the American Intercontinental University, A.A.S. from Trident Technical College, and an A.B.A from Eastern Gateway Community College.
Ryan has over 17 years of experience in military law enforcement, corrections, and civilian law enforcement. He is currently a Lieutenant with the North Charleston Police Department, in North Charleston, SC. His background is mostly compiled of community policing, crime prevention, and police officer training. He is listed as a training instructor for his department and currently trains all police officers in the department for their annual scenario-based training. Ryan is also a veteran of the United States Navy with military police experience and has worked in a civilian correction setting.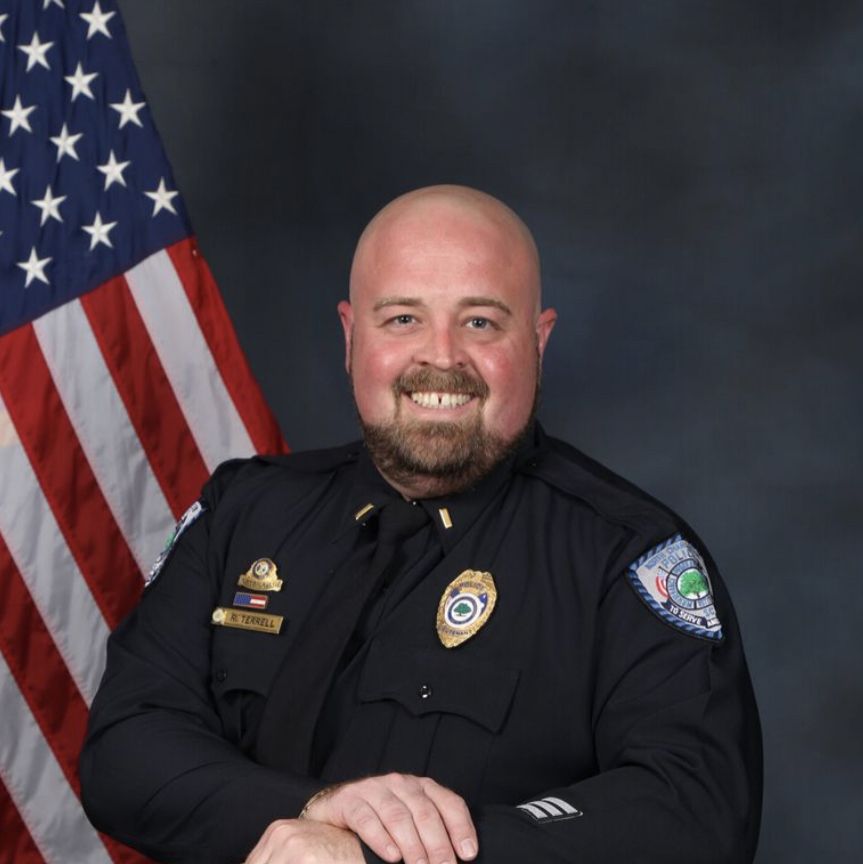 Simple Process. Extraordinary Value.
We provide highly flexible registration options. Register an individual using a credit card for immediate access. Register a group of people for an additional discount. If you are not able to pay by credit card, follow the link below to request an invoice to pay offline.
Individual
$550
We understand it is not always possible for multiple people to attend.
Group
$500 / person
Register multiple people from the same organization for the greatest value.
Prefer not to use a credit card? Click Here to generate an invoice and pay by check or bank transfer.
Programs of this nature typically cost thousands of dollars to attend, but we have worked to reduce the cost and disruption typically encountered when attending multi-day training in person as much as possible.
Stay Informed
Sign up here to periodically receive news, tips and other information about crime prevention and security. We promise not to overload your inbox, and we will never, ever share your contact information.
Which format is right for you?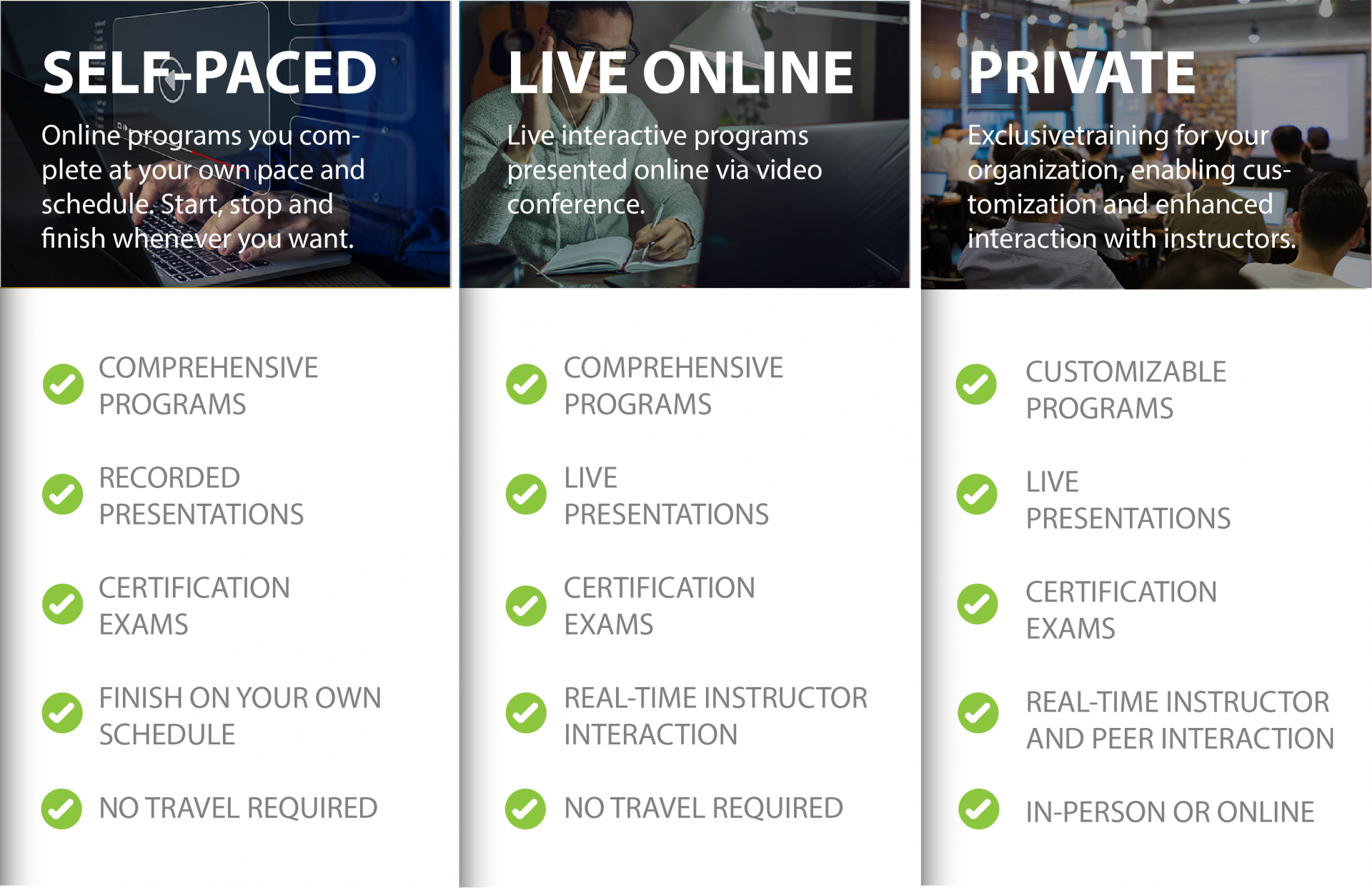 Created with