Crime Prevention Through Community Engagement
Increase public confidence in police
Presented live online | Dates to be announced
Strengthen Trust and Respect for Law Enforcement
Are you challenged with improving relationships between your department and your community?

Are you facing pressures to improve police and department effectiveness?
Are your budgets and resources strained?

Are you seeking skills to advance your career?
Crime Prevention Through Community Engagement
A comprehensive training program developed for law enforcement administrators, officers and community leaders. This program is presented online, allowing you to complete at your own pace and eliminating the need for travel.

Designed as a crucial first step in improving rapport with the communities you serve, this course will provide:
A fundamental re-imagination of effective policing
A roadmap to establish positive community relationships
A review of successful community engagement programs
Continuing Professional Education (CPE) credit towards ASIS certifications
Who Should Attend?
Law Enforcement is facing trying and turbulent times.

Eroding public trust and respect has diminished your ability to police effectively and has resulted in polarizing calls for defunding, compounding your challenges even further. Without change, the future of law enforcement as we know it is in doubt, putting the safety and security of our communities at higher risk.
Law Enforcement Administrators
Crime Prevention Specialists
Community Resource Officers

Government and Community Leaders
What's Included?
30 Topic Areas

Case Studies


Presentation Slides

Reference Materials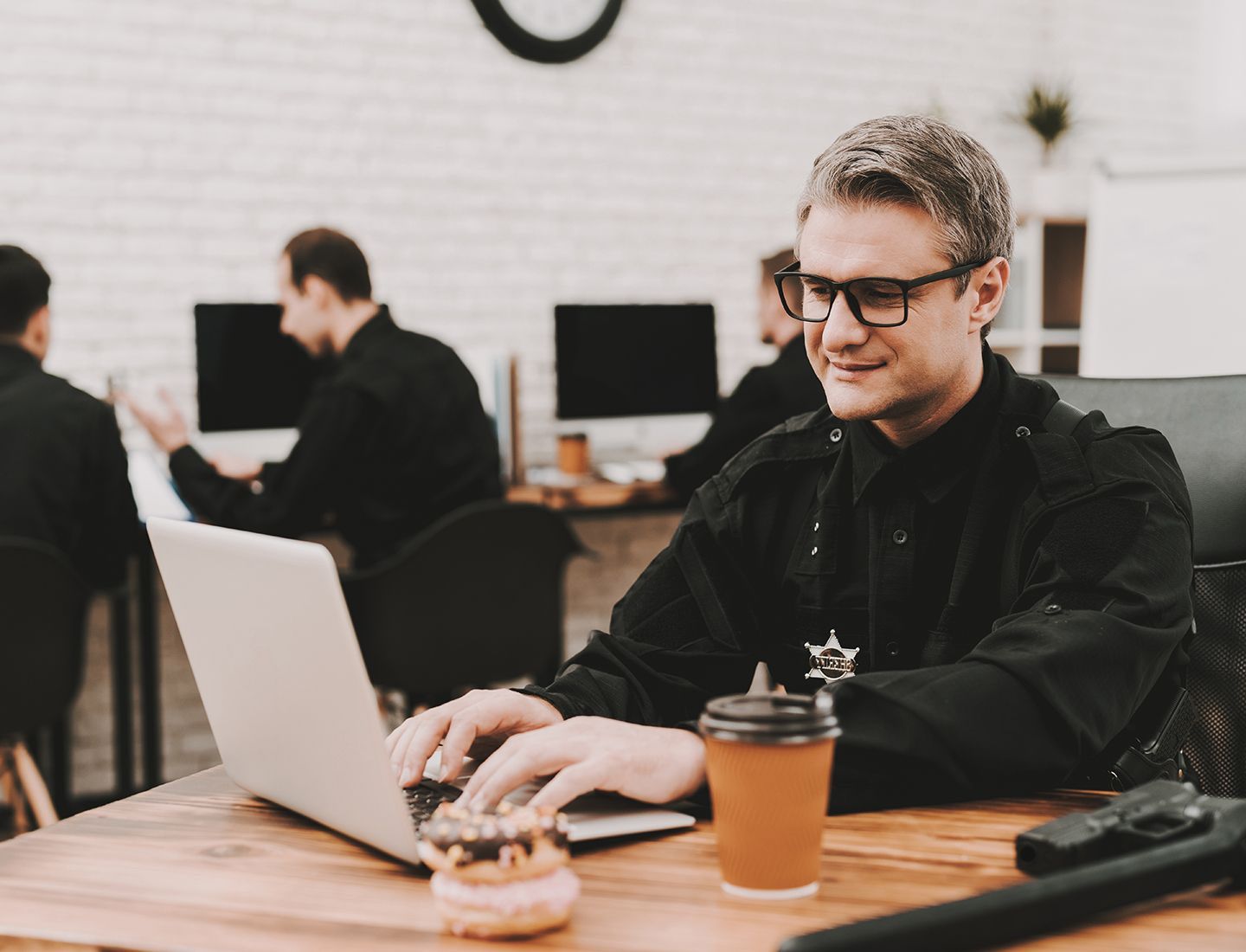 Full Curriculum (click '+' for specific topics)
Principles and Strategies of Police / Community Engagement
Realities of Policing in the 21st Century
Trends in Policing, Crime and Crime Prevention
Strengthening Community Support for Police
Minority Community Engagement
Implicit Bias and Community Engagement
Engaging the Faith-Based Community
Eras of Policing and Living Generations
Engaging the Hispanic/Latino Population
Engaging the LGBTQ Community
Youth-Focused Community Engagement
Community Engagement and the Ice Cream Truck
President's Task Force on 21st Century Policing
Interrelationship Between Crime Prevention, Community Oriented Policing, Problem-Solving Policing and Community Engagement
Understanding the Media's Role
Utilizing Social Media in Community Engagement
Procedural Justice and Community Engagement
Role of Police Advisory Council in Community Engagement
Examples of Law Enforcement Community Engagement Programs
Successful Police/Community Engagement Programs
Engaging the Low-Crime Community
Engaging Elected Officials and Influential Community Members in Community Engagement
Engaging Community Activists
Police/Community Engagement and the Homeless, Indigent and Transient Population
Reimaging Police Service Through Community Engagement
Neighborhood-Based Crime Prevention Strategies
Neighborhood Watch
Energizing Neighborhood Watch
Citizens on Patrol
Dog Walker Watch
Mail Theft
Lawn Equipment Theft
Speeding
Operation Identification
National Night Out
Crime Free Multi-Housing
Youth-Focused Crime Prevention
Prevention of Rape and Sexual Assault
Prevention Drug-Facilitated Sexual Assault
Commercial/Retail Crime Prevention
Shoplifting
Business Crime Watch
Organized Retail Crime
Commercial Robberies
Flash Mobs
Convenience Stores
Pharmacies
Jewelry Stores
Restaurants
Overnight Lodging
Financial Institutions
Automated Teller Machines
Cargo Theft
Metal Theft
Mini-Storage Facilities
Fleet Watch
Houses of Worship
Workplace Violence
Construction Sites
Professional Home Visitors
Law enforcement agencies must transform from reactive policing to proactive crime prevention resources
DAN KELLER
FEATURED INSTRUCTOR
Dan Keller
Dan brings more than 50 years of law enforcement and security experience. He has trained thousands of law enforcement personnel, architects and community planners from throughout the world in CPTED. Dan founded ACPI in 1998 after retiring as the Director of Public Safety at the University of Louisville, where he served for 26 years. Previously he served as the Assistant Director of Security at Southern Illinois University and founder and CEO of Aegis Protection Group and Aegis Security Design, a security consulting and engineering firm. He holds B.S. and M.B.A. degrees from Southern Illinois University and is a graduate of the FBI National Academy and the Southern Police Institute.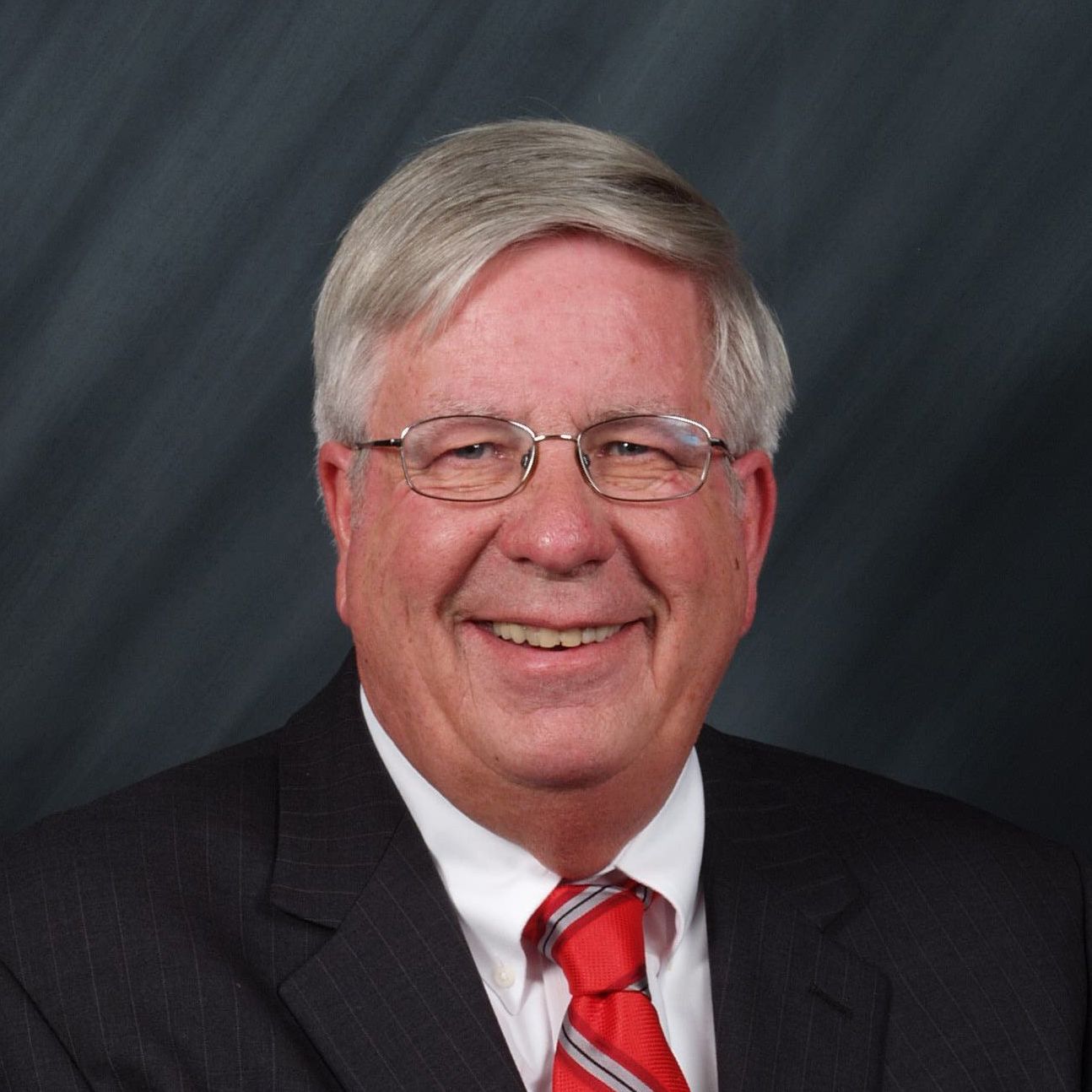 A preview of what you will learn in this program - see Dan Keller provide an overview of key CPTED concepts.
Simple Process. Extraordinary Value.
We provide highly flexible registration options. Register an individual using a credit card for immediate access. Register a group of people for an additional discount. If you are not able to pay by credit card, follow the link below to request an invoice to pay offline.
Individual
$450
We understand it is not always possible for multiple people to attend.
Group
$400 / person
Register multiple people from the same organization for the greatest value.
Programs of this nature typically cost thousands of dollars to attend, but we have worked to reduce the cost and disruption typically encountered when attending multi-day training in person as much as possible.
Stay Informed
Sign up here to periodically receive news, tips and other information about crime prevention and security. We promise not to overload your inbox, and we will never, ever share your contact information.
Which format is right for you?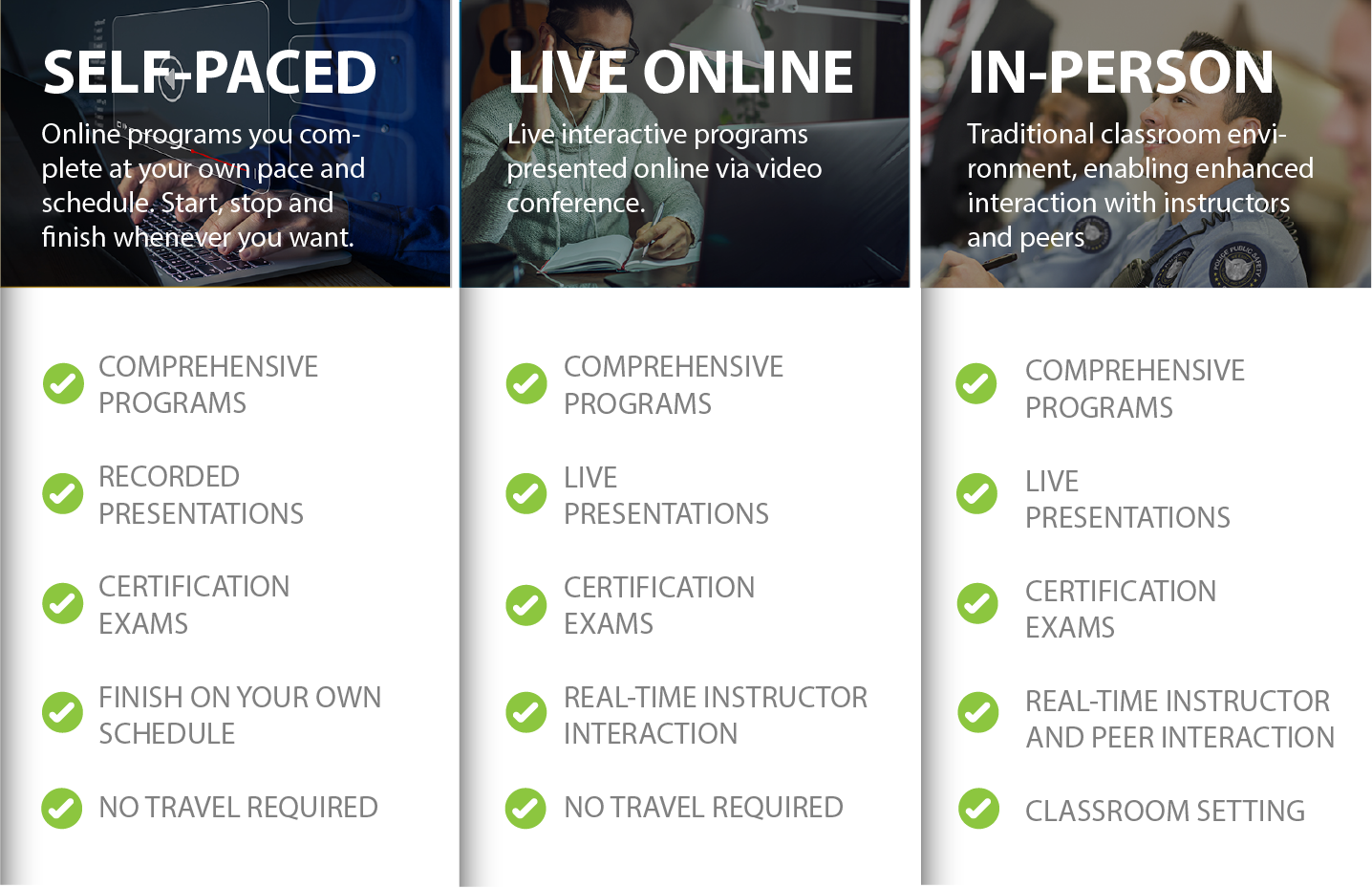 Flagship certification programs are now available on-demand!
Basic Crime Prevention
Crime Prevention Through Environmental Design
Security Assessment
For a limited time register an receive significant discounts and bonus materials
Created with