Helping the world reduce crime
ACPI is committed to creating impactful training and certification programs that offer practical, proactive approaches to reducing crime. The founders of ACPI have been providing crime prevention training for law enforcement, campuses, community planners, security professionals and private organizations for over 50 years.
We help you enhance your community, organization and career
Comprehensive Content
The greatest breadth and depth of crime prevention and security training topics available
Practical Approaches
Useful roadmaps, resources and guidelines for designing and implementing proactive initiatives
Experienced Instructors
Highly regarded instructors with decades of operational experience in security and crime prevention
Lifetime Certification
Enhance your credibility with certification backed by the foremost authority in crime prevention training
Meet Our Founder
Dan Keller
Dan has more than 50 years of law enforcement and security experience. He has trained thousands of law enforcement and security professionals in crime prevention. Dan founded ACPI in 1998 after retiring as the Director of Public Safety at the University of Louisville, where he served for 26 years. Previously he served as the Assistant Director of Security at Southern Illinois University and founder and CEO of Aegis Security Design, a security consulting and engineering firm. He holds B.S. and M.B.A. degrees from Southern Illinois University and is a graduate of the FBI National Academy and the Southern Police Institute.
Explore our programs now!
Stay Informed
Sign up here to receive timely news, tips and other information related to crime prevention and security. We promise not to overload your inbox, and we will never, ever share your contact information.
Which format is right for you?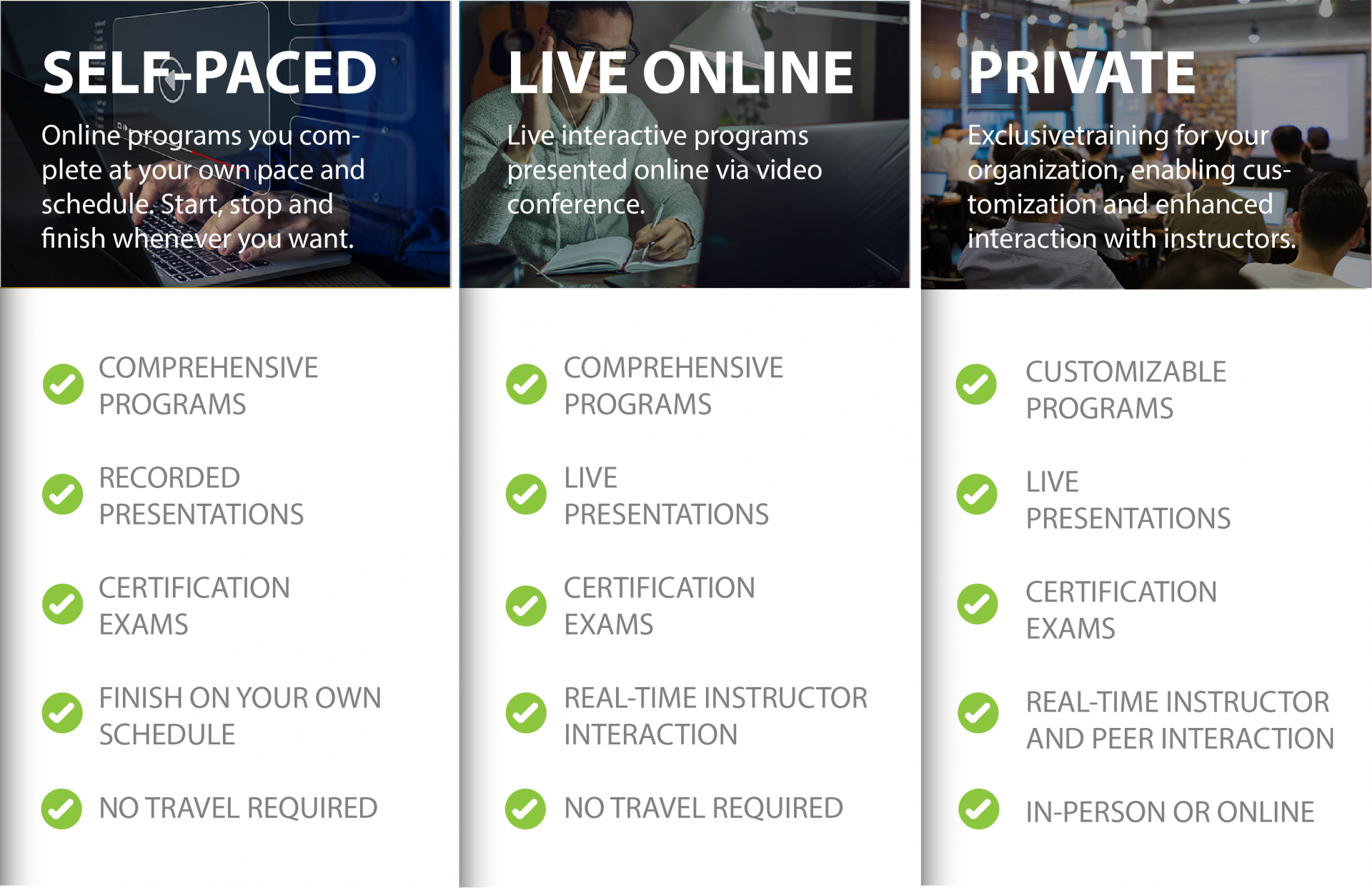 Created with