Helping the world reduce crime
ACPI is committed to creating impactful training and certification programs that offer practical, proactive approaches to reducing crime. The founders of ACPI have been providing crime prevention training for law enforcement, campuses, community planners, security professionals and private organizations for over 50 years.
We help you enhance your community, organization and career
Comprehensive Content
The greatest breadth and depth of crime prevention and security training topics available
Practical Approaches
Useful roadmaps, resources and guidelines for designing and implementing proactive initiatives
Experienced Instructors
Highly regarded instructors with decades of operational experience in security and crime prevention
Lifetime Certification
Enhance your credibility with certification backed by the foremost authority in crime prevention training
Meet Our Founder
Dan Keller
Dan has more than 50 years of law enforcement and security experience. He has trained thousands of law enforcement and security professionals in crime prevention. Dan founded ACPI in 1998 after retiring as the Director of Public Safety at the University of Louisville, where he served for 26 years. Previously he served as the Assistant Director of Security at Southern Illinois University and founder and CEO of Aegis Security Design, a security consulting and engineering firm. He holds B.S. and M.B.A. degrees from Southern Illinois University and is a graduate of the FBI National Academy and the Southern Police Institute.
Explore our programs now!
Lt. Ryan Terrell
Lieutenant, north charleston police department (SC)
Ryan Terrell is an 18-year veteran in a law enforcement capacity. Ryan has over 17 years of experience in military law enforcement, corrections, and civilian law enforcement. His background is mostly compiled of community policing, crime prevention, and police officer training. He is listed as a training instructor for his department and currently trains all police officers in the department for their annual scenario-based training. Ryan is also a veteran of the United States Navy with military police experience and has worked in a civilian correction setting.
Sgt. Jeffery McGowen
Sergeant, Harris County Sheriff's Office (Houston, TX)
Jeffery McGowen is a 28-plus year veteran of the Harris County Sheriff's Office. In that time, Jeffery has held various positions within the department, including the Detention Bureau, Community Oriented Policing (COPS Ahead Program), the Community Services/Crime Prevention Unit as a Texas Crime Prevention Association Certified Crime Prevention Specialist and the Internal Affairs Division. Jeffery is a licensed instructor with Texas Commission on Law Enforcement Officer Standards and Education, Rape Aggression Defense Instructor, and Resist Aggression Defensively Kids Instructor. Jeffrey is also past President of the Texas Crime Prevention Association.
Robert Meza
Physical Security Program Manager, University of California San Diego Police Department
Robert's career has included roles in Security Systems and Loss Prevention management. Over the last 10 years at UCSD PD, his role has included campus leader and resource for the development, documentation of procedures, evaluation, management and implementation of the design, testing and installation of complex integrated security systems to include but not limited to electronic access control, video surveillance, wireless network and telecommunications infrastructures, intrusion and perimeter detection systems, duress and mass notification systems. Roberts hold a Masters degree in Justice and Security and has been an Instructor for the American Crime Prevention Institute for the past three years.
Courtney Miller
Crime Prevention Specialist
Courtney's career has included various roles supporting the underserved and victimized community. When she realized she wanted to help her community in a more "proactive" way, she accepted a position as Crime Prevention Specialist with the Fridley Police Department, MN. In that role she managed various crime prevention programs, including a large Neighborhood Watch program and the Neighborhood Resource Officers. Courtney earned a Bachelor of Arts Degree in Sociology and Criminology from the University of Minnesota Duluth and a Juris Doctorate from William Mitchell College of Law.. She recently accepted a job as an Investigative Researcher for the Minnesota Office of the Inspector General.
Sgt. Brian Foreman
SERGEANT, HOOVER POLICE DEPARTMENT (AL)
Brian has extensive experience as a crime prevention specialist and currently supervises 30+ School Resource Officers.
Stay Informed
Sign up here to receive timely news, tips and other information related to crime prevention and security. We promise not to overload your inbox, and we will never, ever share your contact information.
Which format is right for you?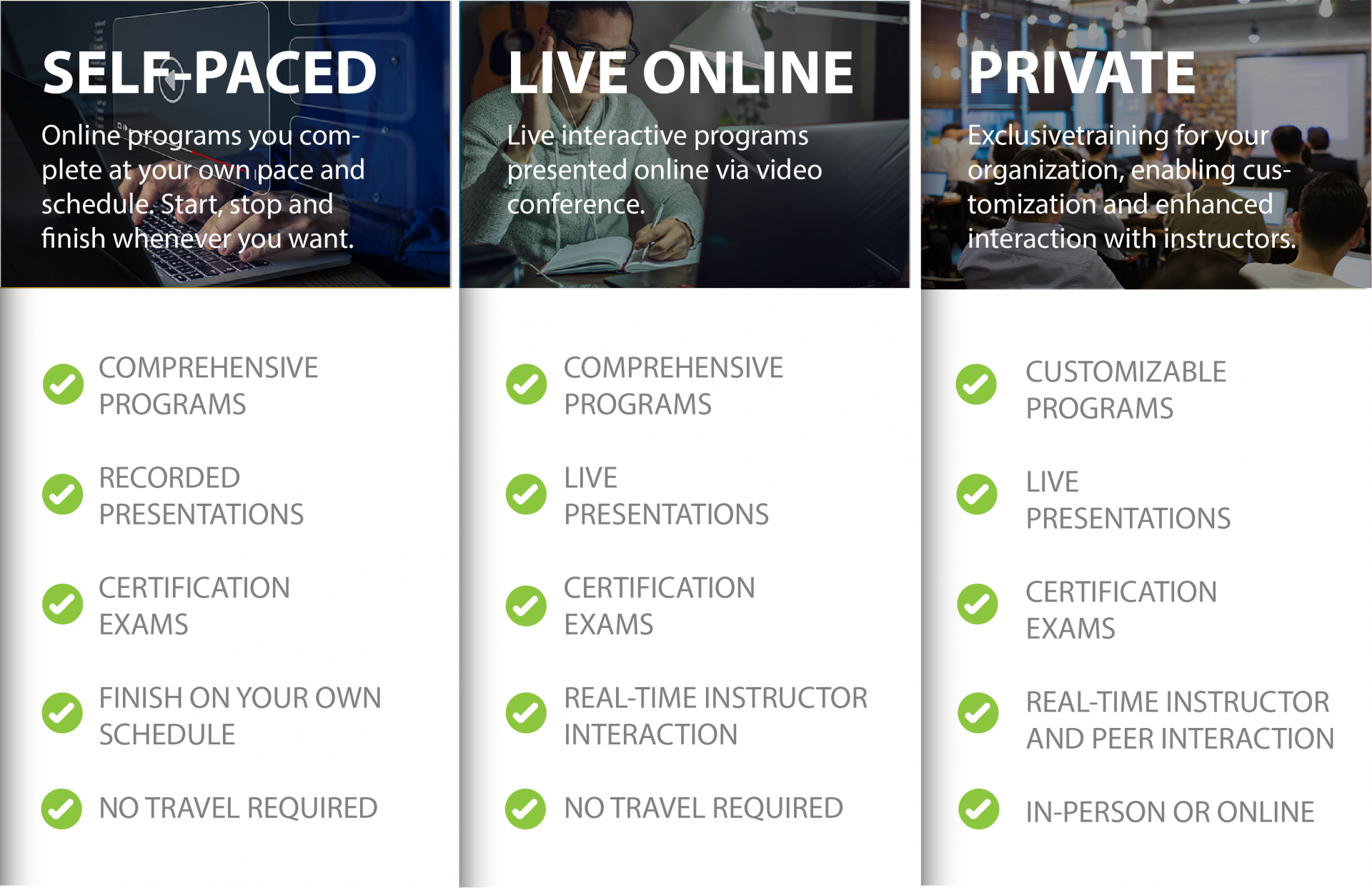 Created with