ACPI maintains a vast catalogue of crime prevention material, content and related information provided to you for no cost. Check back to this page regularly for updates.
Webinars
Videos
Downloads
Basic Crime Prevention Fundamentals
An overview of crime prevention fundamentals
CPTED Concepts
A review of the key concepts of Crime Prevention Through Environmental Design
Conducting Security Assessments
The fundamentals of conducting high-quality security assessments
Community Engagement
Developing positive relationships between police and community members
Security Assessment Templates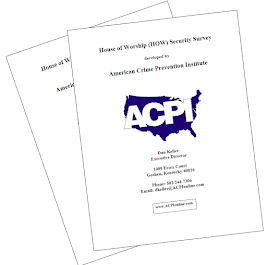 Comprehensive guides for residences and houses of worship
Vacation and Travel Crime Prevention Tips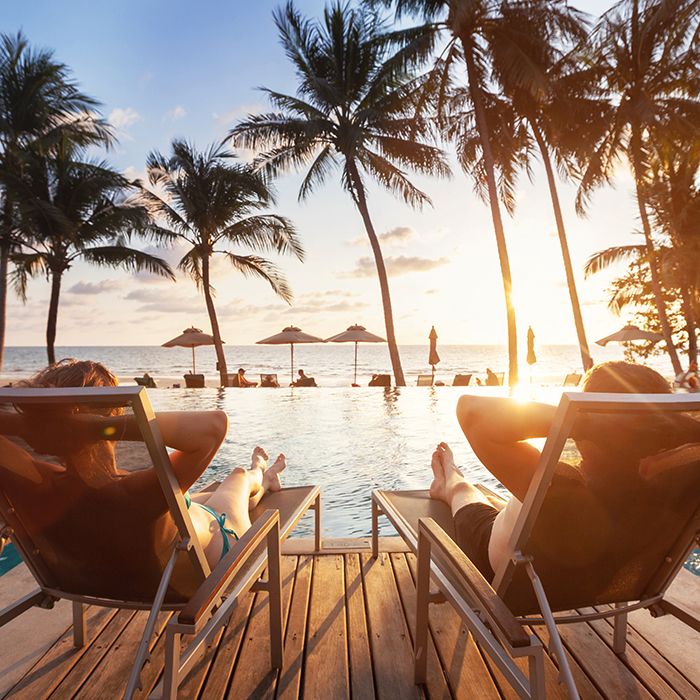 Excerpts from the LEO Complete Crime Prevention Manual
Campus Crime Prevention Standards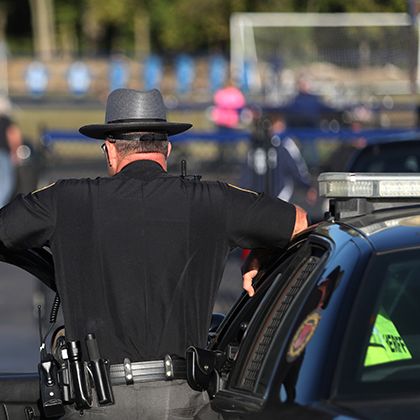 Recommendations for preventing crime on college and university campuses
Stay Informed
Sign up here to periodically receive news, tips and other information about crime prevention and security. We promise not to overload your inbox, and we will never, ever share your contact information.
Which format is right for you?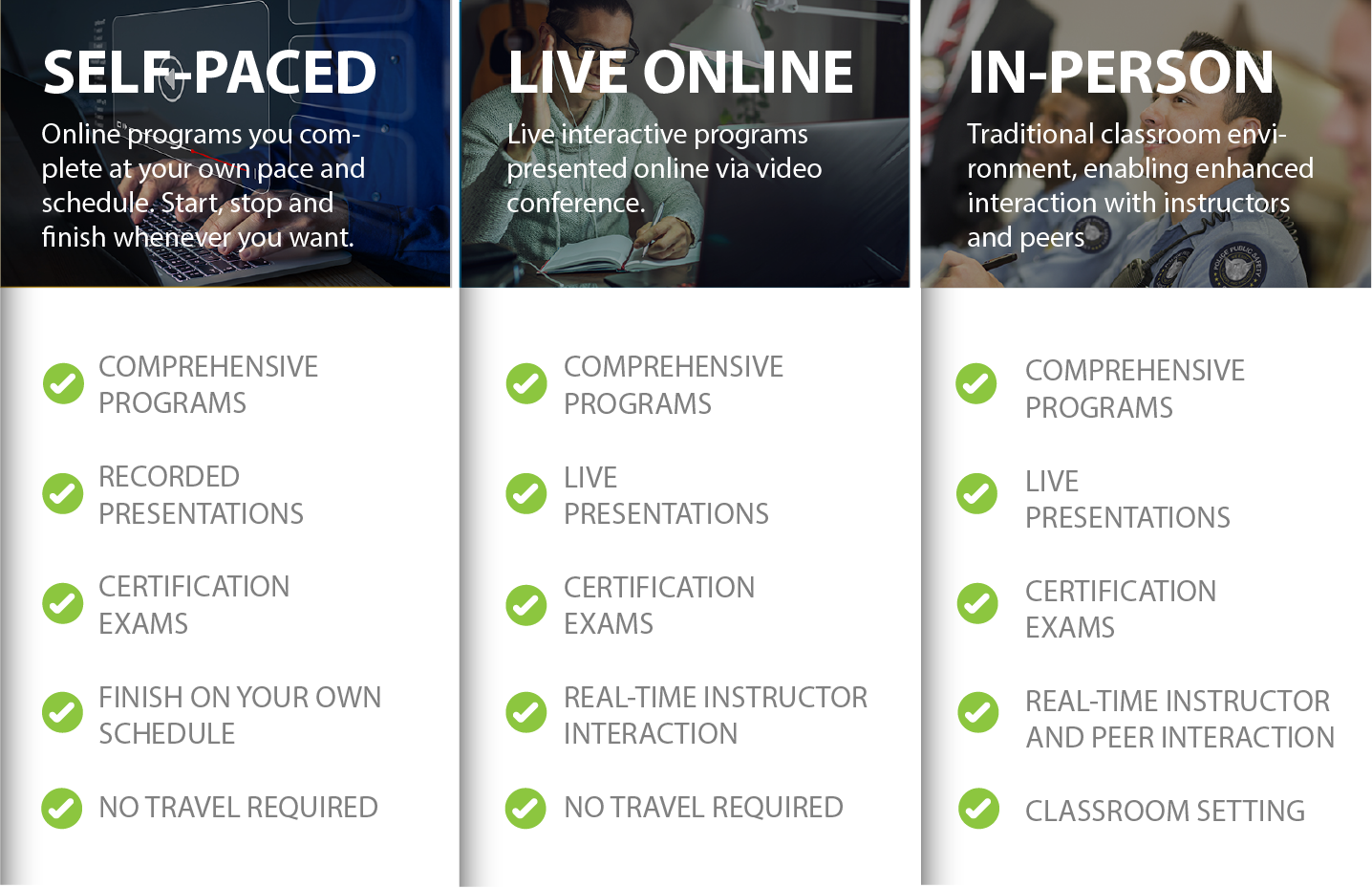 Flagship certification programs are now available on-demand!
Basic Crime Prevention
Crime Prevention Through Environmental Design
Security Assessment
For a limited time register an receive significant discounts and bonus materials
Created with