FREE DOWNLOAD
9-Step Security Survey Process

A template for conducting effective security surveys and assessments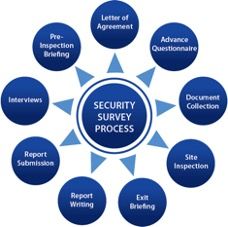 Identifying risks and vulnerabilities and making recommendations for improvements
In the free template you will receive ACPI's unique 9-step process for conducting security assessments of existing facilities, including:
DEVELOPED BY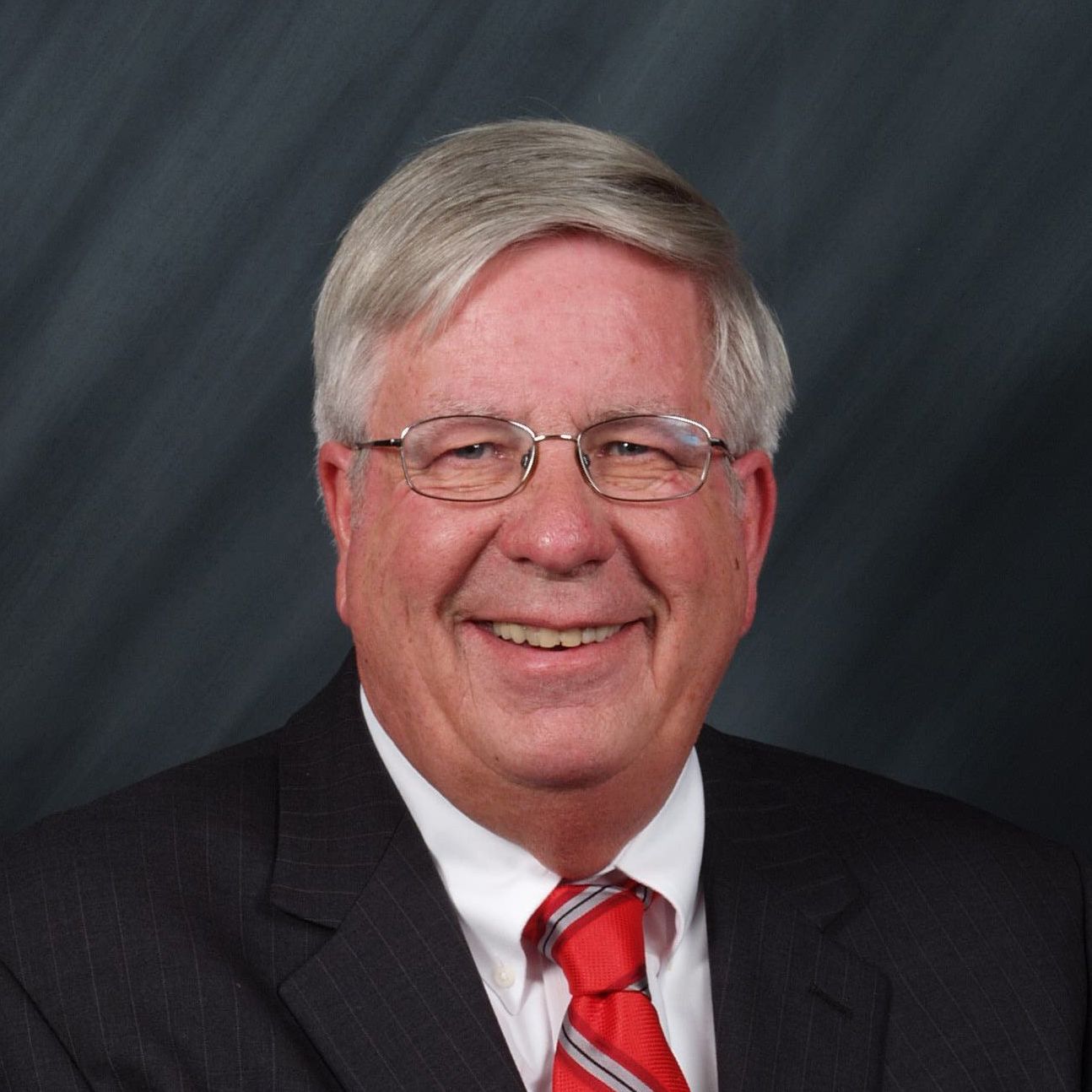 Dan Keller
Executive Director, American Crime Prevention Institute
Dan brings more than 50 years of law enforcement and security experience. He has trained thousands of law enforcement personnel, security professionals and community planners in crime prevention and security strategies.

Which format is right for you?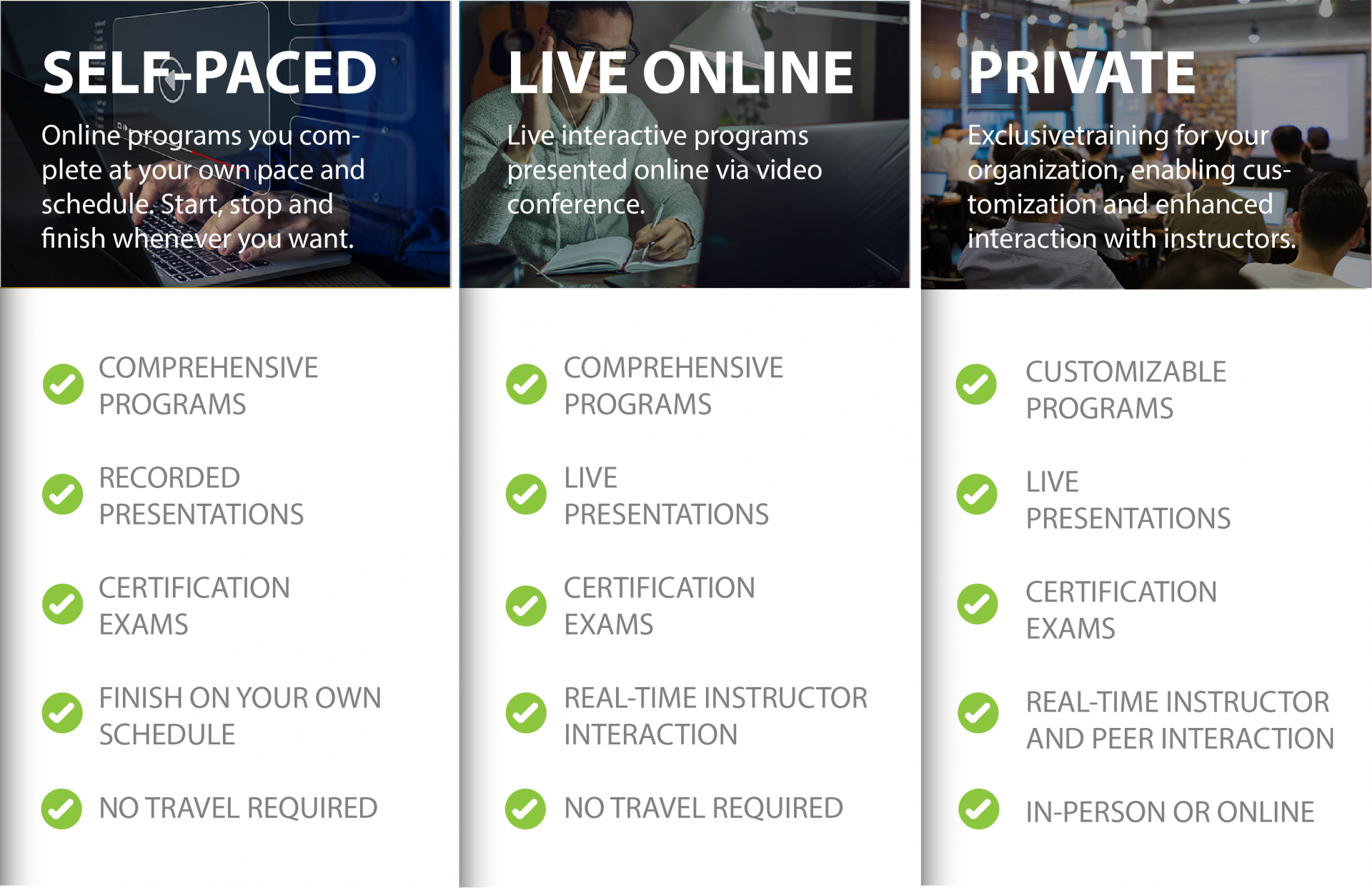 Created with