FREE COURSE
Life After Law Enforcement
A 5-step process for planning the next phase of your career
What Is This Course?
One of the most common questions we receive comes from law enforcement and military personnel wondering how they can prepare themselves for the next stage of their career. The logical path is to enter the security industry, but many people don't know exactly what that means or how to get started.

ACPI leadership has a unique combination of experience in both law enforcement and security disciplines. We put together this course to share that experience and provide guidance in making this transition.
In this short program we will review:
What security fields you can pursue
What credentials should you have or obtain
How and when you should get started (hint: don't wait too long)

We want as many people as possible to personally benefit from the content in this program, so we are making it available to everyone free of charge. No cost, no obligation, no expiration - consider this our little token of appreciation for the service you have provided on our behalf.

Once you register, you will have access to the online course community. You can use this online forum to ask questions, share your experience and best practices and to network with your peers. We strongly encourage you to take advantage of this unique resource. We will even continue to add information and resources to the course over time, keeping you informed and up to date on the latest changes.
INSTRUCTOR
Dan Keller
Dan brings more than 50 years of law enforcement and security experience and has trained thousands of law enforcement personnel, security professionals and community planners from throughout the world in crime prevention and related topics. Dan founded ACPI in 1998 after retiring as the Director of Public Safety at the University of Louisville, where he served for 27 years. Previously he served as the Assistant Director of Security at Southern Illinois University and founder and CEO of Aegis Protection Group and Aegis Security Design, a security consulting and engineering firm. He holds B.S. and M.B.A. degrees from Southern Illinois University and is a graduate of the FBI National Academy and the Southern Police Institute.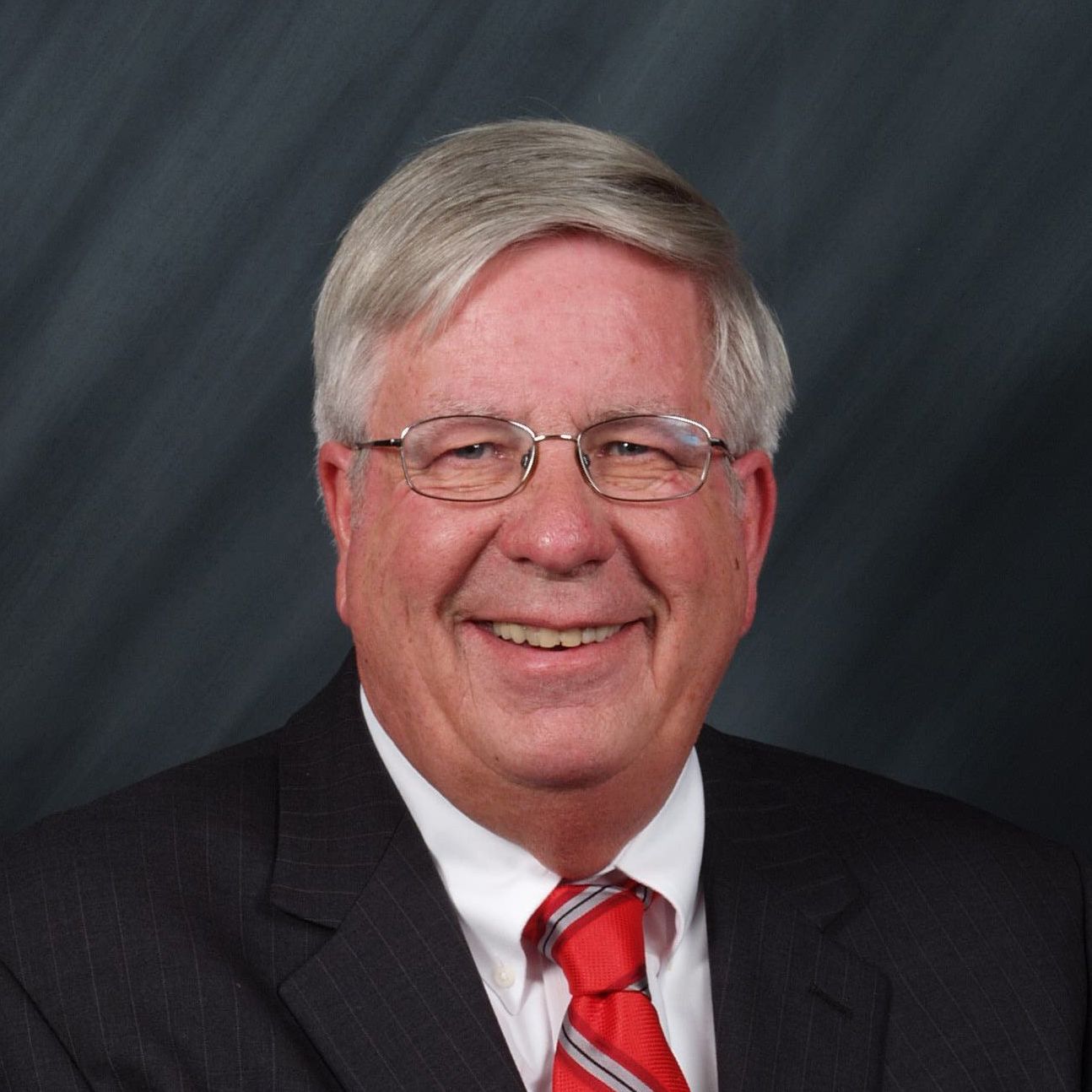 Law enforcement and military experience can lead to long and rewarding careers in security and related fields.
Stay Informed
Sign up here to periodically receive news, tips and other information about crime prevention and security. We promise not to overload your inbox, and we will never, ever share your contact information.
Which format is right for you?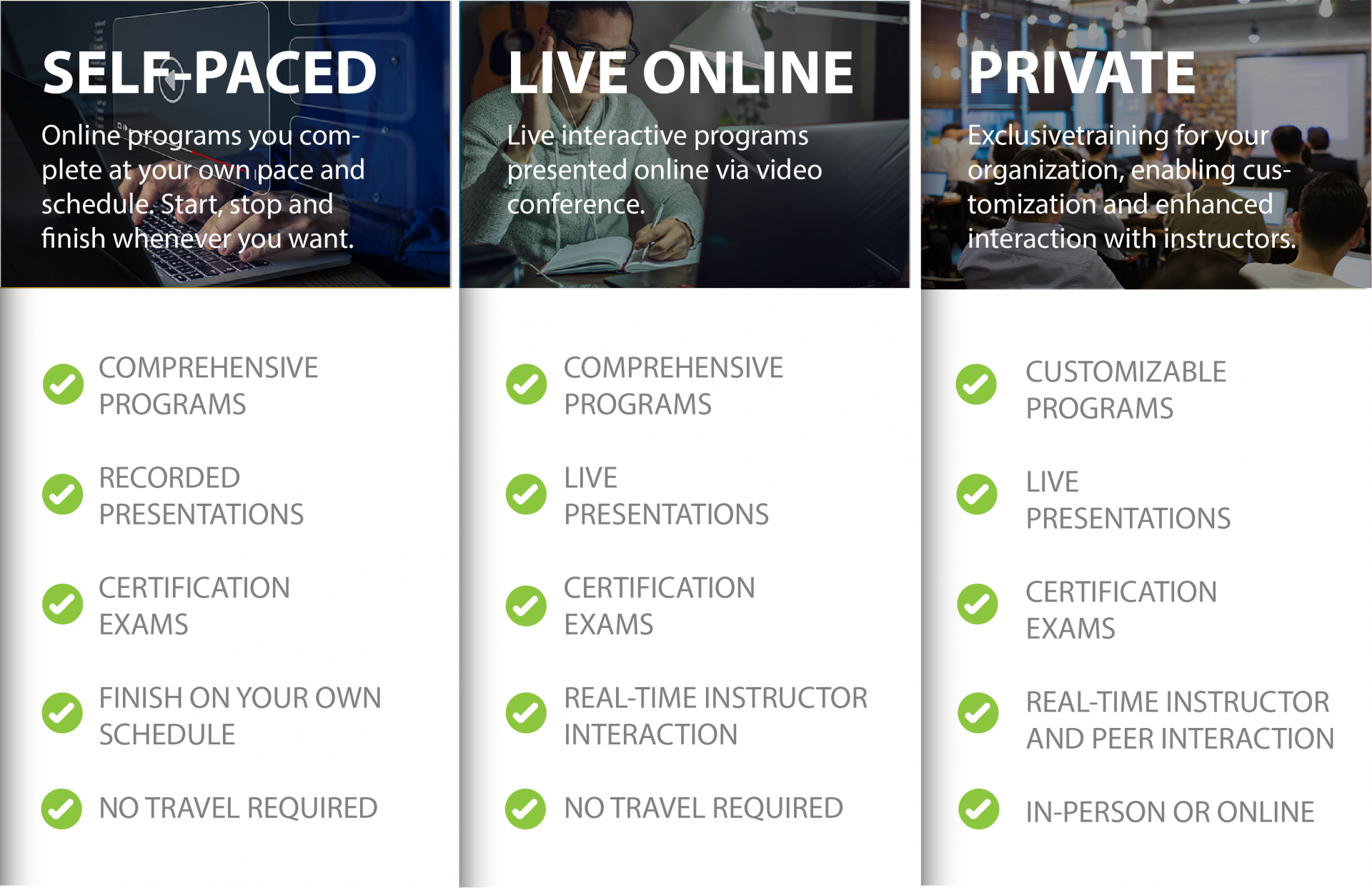 Created with