There are an estimated 130,000 K-12 schools in the United States. If each of these schools had an average of 30 classrooms, there would be 3.9 million classroom doors that require security locks. This number does not include classrooms for institutions or high education.
Traditional classroom function door locks can only be locked with a key on the outside (corridor side). Thus, if there was an active shooter or active assailant in a school requiring lockdown and security of classroom doors, the teacher would have to open the door from the inside of the classroom and lock the classroom door from the corridor side with a key, possibly exposing himself/herself to the assailant.
It is said this was designed to keep students from locking the teacher out of the classroom.
Classroom security function door locks allow the classroom door to be locked with a key from the outside and from the inside with a key or by turning a thumb latch or electronically with a contactless proximity device.
The thumb latch on the inside of a classroom allows a teacher or student to quickly lock the classroom door without a key.
Often, classroom security function door locks can have a visual indicator on the door locking hardware to enable teachers and students to easily determine if the door is locked or not.
Classroom security function door locks are available with electronic controls that enable teachers to use a key fob or similar device to remotely secure the classroom. Electronic classroom door hardware systems are available which can remotely initiate the lockdown of an individual classroom, a pod of classrooms, or even all of the classroom doors if desired.
Classroom security function door locks are not restricted to classrooms and can be used in any location where key control of the outside lever is required for inside the room.


School Security Assessment Certification Seminar
Presented Live Virtually
May 23-24, 2023
You can learn more about vital school security issues and additional school security topics in the American Crime Prevention Institute's upcoming School Security Assessment Certification Seminar to be presented live virtually on May 23-24, 2023.

This unique, unprecedented training program has been developed in collaboration with knowledgeable school architects, experienced and certified school security consultants, and certified crime prevention specialists.

This program will be of unparalleled value to anyone responsible for the conduct of school security assessments or surveys.

To learn more about the School Security Assessment Certification Seminar to be presented live virtually in May, click here.

ACPI is a worldwide leader in enabling law enforcement agencies, businesses, institutions, and security professionals to reduce criminal activity and risk and enhance quality of life through the delivery of practical, unbiased training and certification programs. Visit our website at acpionline.com to learn about our comprehensive list of both live virtual and self-paced training courses.

Which format is right for you?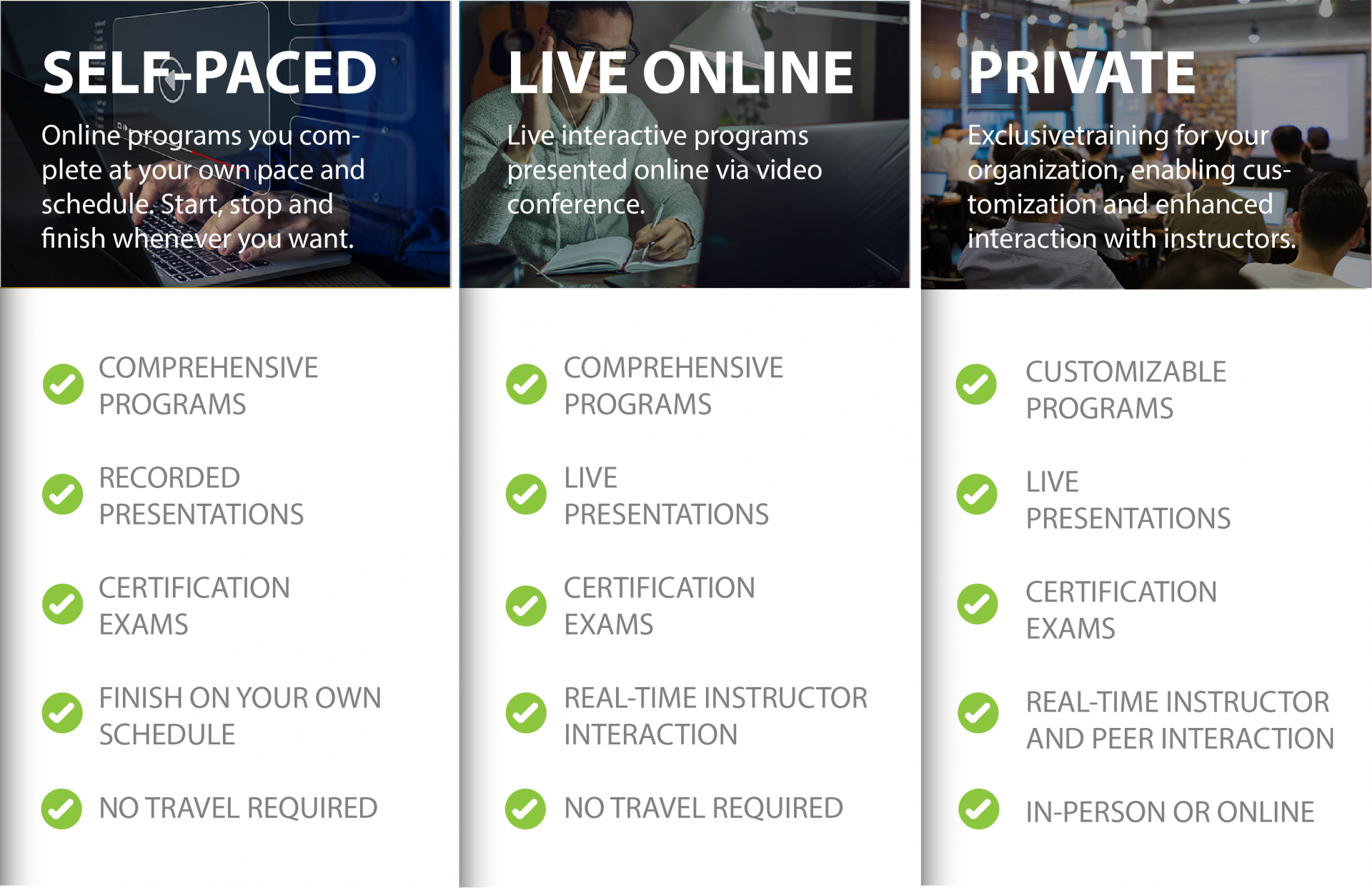 Created with