Dog Walker Watch is a crime prevention and awareness program, similar to Neighborhood Watch. The program encourages neighbors out walking their dogs to be extra 'eyes and ears' for law enforcement. Dog owners and walkers are trained on how to effectively observe and report suspicious behavior, while enhancing the partnership between the police and community.

The Dog Walker Watch program is an excellent neighborhood-based crime awareness program developed by the National Association of Town Watch. NATW provides the training program and materials for the Dog Walker Watch program, which has been adopted by numerous law enforcement agencies throughout the nation.
There are Dog Walker Watch participants in over 2,000 communities. Local law enforcement provides a one-hour training to interested participants, and dog bowls and scarves with the DWW logo are provided.
Dog owners and walkers are trained on how to effectively observe and report suspicious behavior. People are not suspicious, behavior is! The training focuses on the being aware and responsive to the following suspicious activities, to name just a few:
· Looking into motor vehicles or mailboxes
· Vehicle parked in an unusual location
· Vehicle cruising the neighborhood at low speeds
· Vehicle driving through the neighborhood at night at low speeds
· Individuals knocking on doors asking questions that do not make sense
· People not dressed for weather conditions (coats, sweatshirts, gloves in summertime)
· Carrying large items such as TVs, microwaves, etc down the road or sidewalks
· People who do not appear to have a destination or are just wandering around
Dog Walker Watch is an excellent low cost, low maintenance, high return crime prevention, community policing and police community engagement program.

And you'd be interested to know, having a dog is not actually required! For more information on this program, visit https://natw.org/dog-walker-watch/.

ACPI is a worldwide leader in enabling law enforcement agencies, businesses, institutions, and security professionals to reduce criminal activity and risk and enhance quality of life through the delivery of practical, unbiased training and certification programs. Visit our website at acpionline.com to learn about our comprehensive list of both live virtual and self-paced training courses.

Which format is right for you?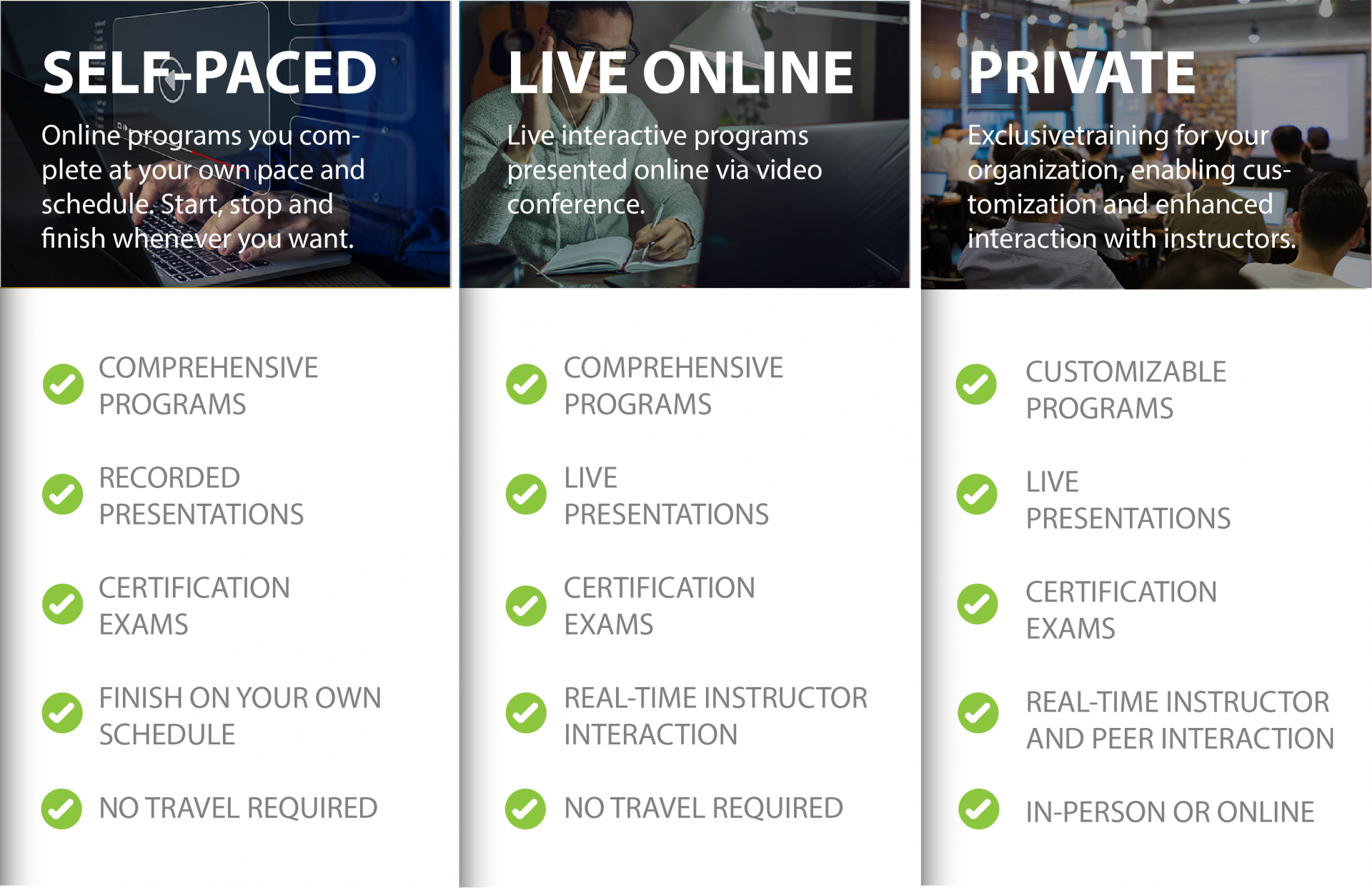 Created with