Petnapping, sometimes referred to as "Companion Animal Theft", is the act of stealing a pet, usually for financial gain. February 14 has been designated as "National Pet Theft Awareness Day."

Included you'll discover some interesting facts about pet theft and recommendations on how to prevent it.
It is estimated that two million domestic animals are victims of dog theft each year in the United States. Only about 10% are recovered.
Dog flippers realize the high monetary value of specific breeds and can resell them for profit. They also steal for a high offer of cash rewards for finding lost pets.
Pure bred dogs may be valued at $2,000-$3,000 or more.
The majority of states in the US do not have specific laws for theft of pets. In most states, theft of a pet is a misdemeanor.
The most commonly stolen dog breeds include:
Yorkshire Terrier
Pomeranian
Maltese
Boston Terrier
French Bulldog
Chihuahua
Labradoodle
American Pit Bull Terrier
German Shepherd
Labrador Retriever
Pet Theft Prevention Recommendations:
Never leave pets unattended outside, particularly in space visible from the street or surrounding area.
Padlock gates – dogs should be kept safely behind a locked gate.
Don't have a dog locked up outside a business that is not pet friendly, i.e., "Dog Parking".
Don't leave pets unsupervised in a motor vehicle.
If a dog is off the leach in a public place, keep it within view.
Microchip implant dogs and cats – used for pet identification but can's be used to track the pet.
GPS trackers can be built into a dog collar.
Use steel reinforced anti-theft collar.
Dogs that are spayed or neutered are less valuable to thieves who sell them to breeders, so include this information on a dog tag.
Keep recent photos of pets, particularly unique markings.
Maintain up-to-date license for dogs – most recent address of owners, phone # and email.
Make sure you have current pet ownership documents.
Dognappers may search Facebook to find out about pets. If you put your pet's picture online, don't put address details.

If You Think Your Pet May Have Been Stolen:
Notify local law enforcement as soon as possible – with photos and physical appearance
Put up flyers in the neighborhood
Check animal shelters
Check online pet adoption ads
Possibly alert news media

Follow us on Facebook and LinkedIn.

ACPI is the worldwide leader in enabling law enforcement agencies, businesses, institutions, and security professionals to reduce criminal activity and risk and enhance quality of life through the delivery of practical, unbiased training and certification programs. Visit our website at acpionline.com to learn about our comprehensive list of both live virtual and self-paced training courses.

Which format is right for you?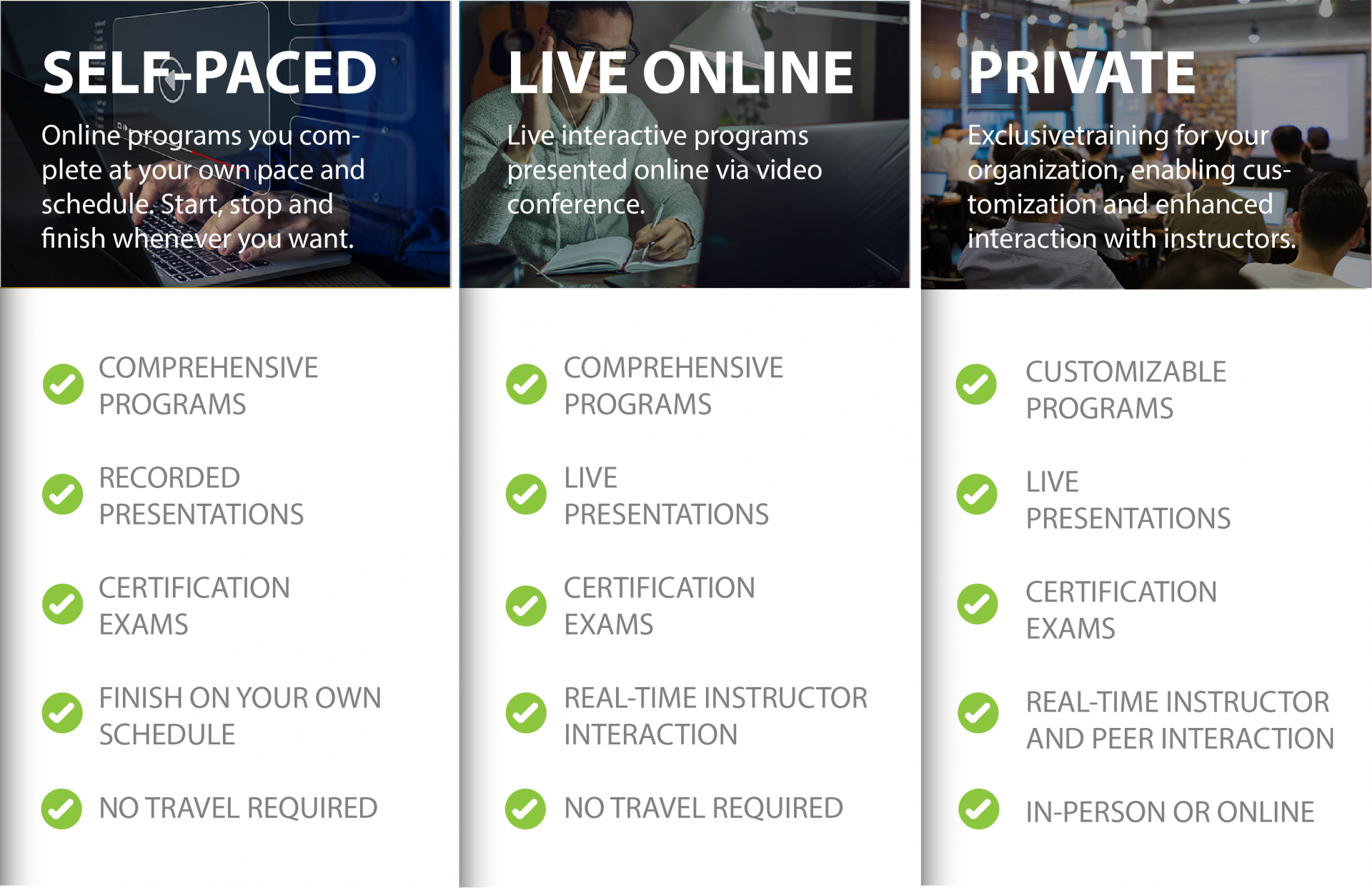 Created with