Schools are highly complex and unique organizations that operate with an urgent imperative: Educate all children and youth to achieve their highest potential and contribute to society. Creating safe, orderly, and inviting school environments is critical to ensuring schools meet this goal. As such, I encourage the following key roles be assigned within every school and school district to ensure an effective school security program.
For an appropriate and adequate level of school security, all the following responsibilities should be identified and assigned. Failure to do so may result in serious security deficiencies, risks, or vulnerabilities.
Which format is right for you?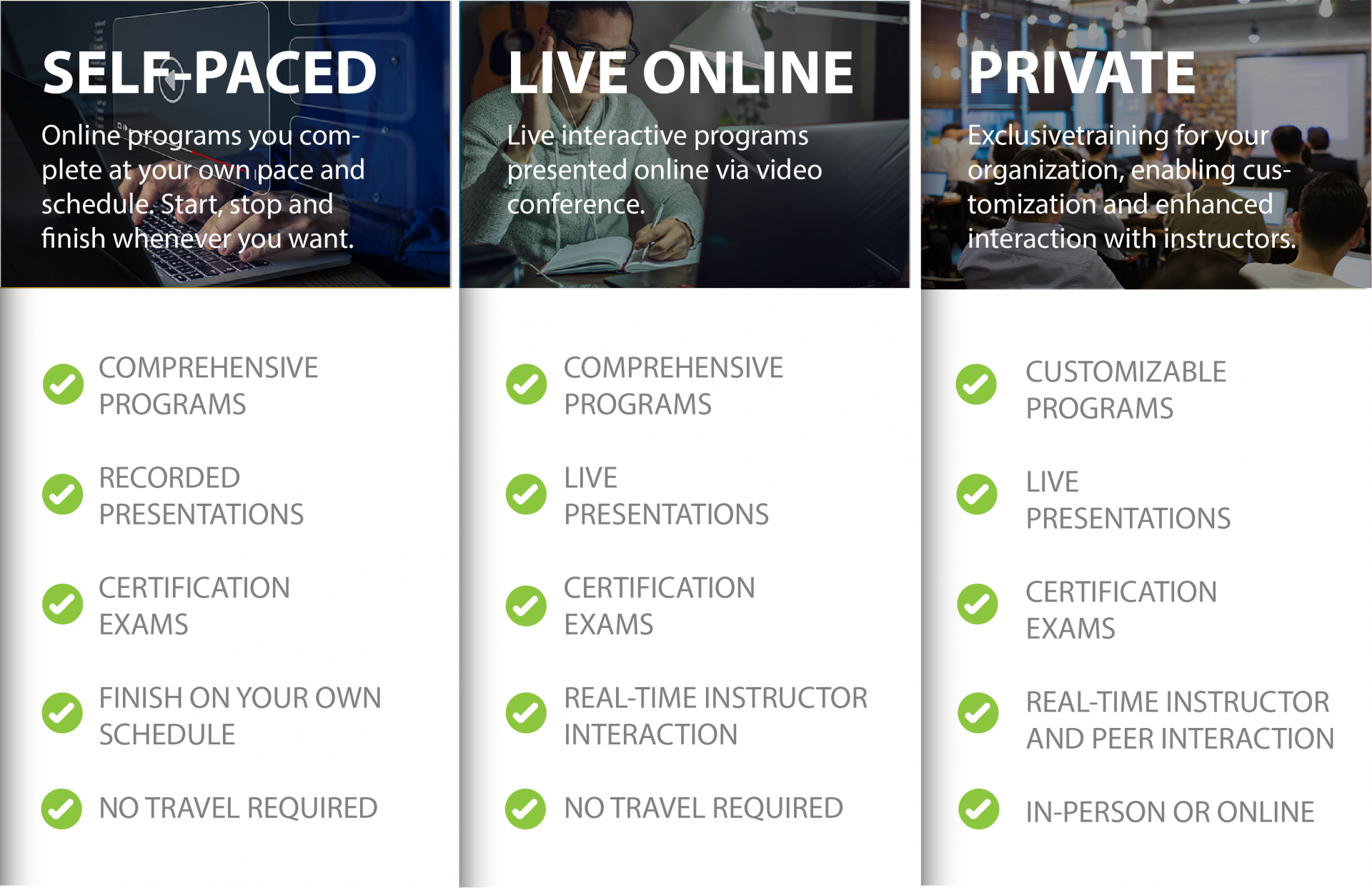 Created with