Crime Prevention for Commercial and Retail Businesses
A cost-effective series of strategies that every business can employ to
reduce crime and enhance employee and customer experience
November 29-December 1, 2022 | 11am - 3pm ET each day
Crime Prevention for Commercial
The live virtual
Crime Prevention for Commercial and Retail Business
seminar is deigned expressly for law enforcement and security personnel. This three-day training program focuses specifically upon the risk factors and threats experienced by the business community on a daily basis.


Community crime prevention officers and specialists should be knowledgea
ble
of business crime prevention threats and risks as well as

crime
prevention initiatives and programs to prevent and mitigate them.

This crime prevention training program has been developed to provide law enforcement and security personnel with the skills and knowledge to help make their business communities safer and more secure.

Most local businesses do not have loss prevention or internal security departments. This often means the community crime prevention office or specialist is the business manager or owner's primary source of help in combatting business crime.

Seminar Details
The Basic Crime Prevention Seminar will be presented live on
November 29 - December 1, 2022
. This three-day training program will be presented from 11:00am - 3:00pm EST daily. Online video conference instructions will be provided.


Certified Commercial and Retail Crime Prevention Specialist
The Crime Prevention for Commercial and Retail Business seminar is a certification training program. Seminar participants who successfully complete this training program will be recognized as
"
Certified Commercial and Retail Crime Prevention Specialists
".

Resource Materials
Seminar participants will receive a free copy of ACPI's proprietary publication,
The Complete Commercial and Retail Crime Prevention Manual
. Designed expressly for crime prevention officers and specialist, this 480 page publication focuses upon important risk factors and threats experience in the business community on a daily basis.
Reducing risks and costs while enhancing employee and customer experience
Commercial and retail business should work proactively to prevent crime and reduce risk.
Crime Prevention is more than security. It is a cost-effective way of improving safety and the overall experience for your employees and customers. Taking steps to proactively prevent criminal activity can help reduce risks and liabilities, and prevent costly disruptions to your business operations.
Law enforcement should partner with local businesses to discourage and prevent criminal activity from occurring in the first place, while strengthening relationships and trust with vital community members.
Seminar Curriculum
Preventing Internal Theft

Preventing Shrinkage

Shoplifting Prevention

Organized Retail Crime

Flash Mob Thefts

Trends in Commercial/Retail Crime

Preventing Commercial Robbery

Preventing Commercial Burglary

Counterfeit Currency

Business Crime Watch

Private Security / Law Enforcement Cooperation

Employee Security Awareness

Active Assailant / Shooter Training

Do's and Don'ts for Video Surveillance Systems

Preventing False Business Alarms

Pharmacy Theft and Robbery Prevention






Jewelry Store Security

Restaurant Theft & Robbery Prevention

Overnight Lodging Security

Security of Mini-Storage Facilities

Robbery of Financial Institutions

Convenience Store Security

Preventing Cargo Thefts

Parking Lot/Structure Security

Use of RFID in Retailing

Loading Dock Security

Security of warehouses

Key Management and Control

Business Safes

Commercial and Retail Security Surveys

Fleet Watch

E-Commerce Crime Prevention Tips

Dumpster Security Recommendations

Use of Cap Index for Businesses
What's Included?
6 Chapters

56 Topic Areas

Certification Exam

Presentation Slides

Reference Materials

Online Community Forum
Who Should Attend?
Law Enforcement Personnel

Business Owners and Managers

Crime Prevention Specialists

Community Resource Officers

Security and Loss Prevention Professionals

Security Consultants

Security Solutions Providers
FEATURED INSTRUCTOR
Dan Keller
Dan brings more than 50 years of law enforcement and security experience. He has trained thousands of law enforcement personnel and security professionals from throughout the world in Crime Prevention strategies and techniques. Dan founded ACPI in 1998 after retiring as the Director of Public Safety at the University of Louisville, where he served for 26 years. Previously he served as the Assistant Director of Security at Southern Illinois University and founder and CEO of Aegis Protection Group and Aegis Security Design, a security consulting and engineering firm. He holds B.S. and M.B.A. degrees from Southern Illinois University and is a graduate of the FBI National Academy and the Southern Police Institute.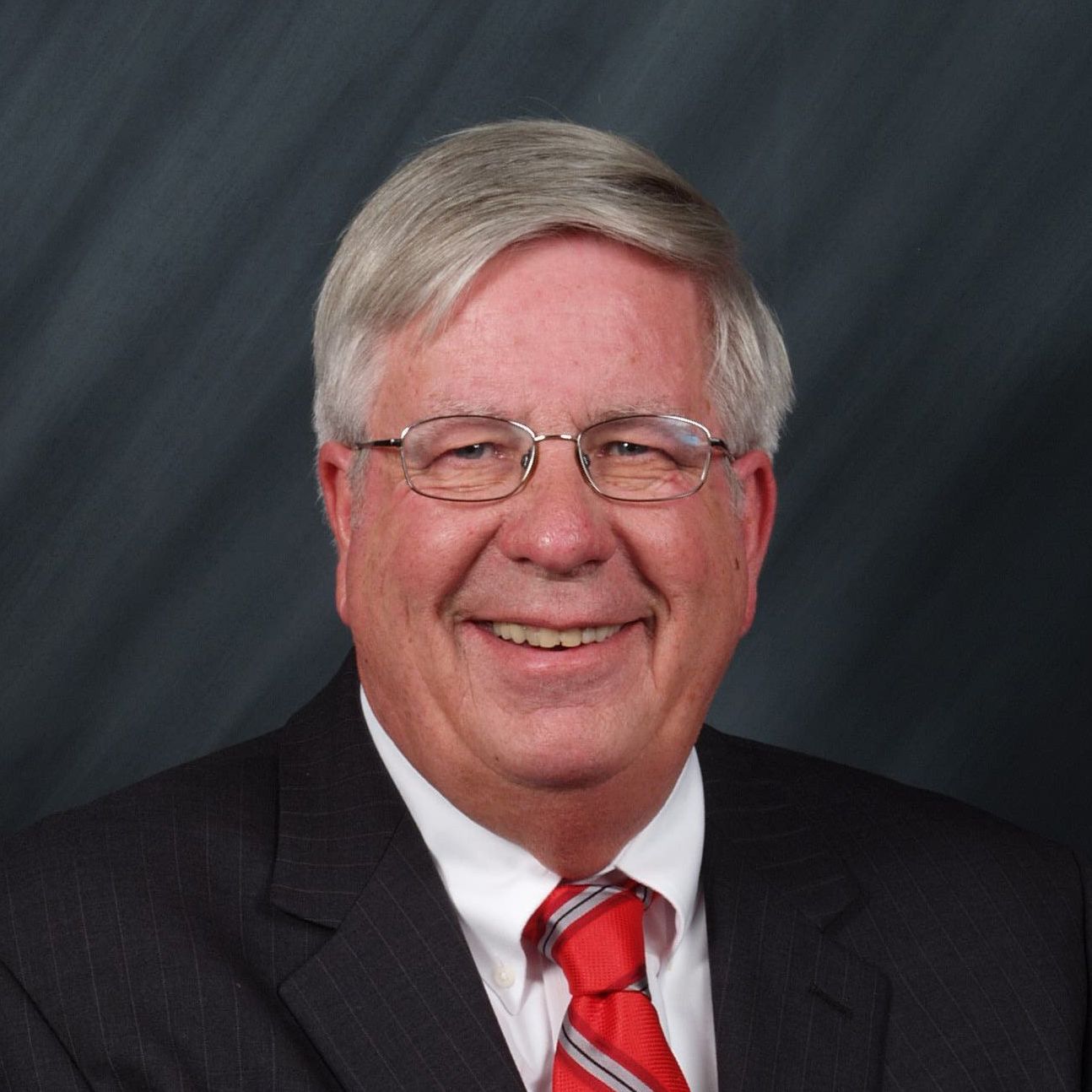 Simple Process. Extraordinary Value.
Programs of this nature typically cost thousands of dollars to attend, but we have worked to reduce the cost and disruption typically encountered when attending multi-day training as much as possible. We provide highly flexible registration options. Register for multiple courses or register a group for an additional discount (price will be updated automatically). If you are not able to pay by credit card, select 'Invoice' during checkout to request an invoice to pay offline (enrollment will be completed once final payment is received).
Individual
We understand it is not always possible for multiple people to attend.
Individual
Receive an additional $50 discount if you register for multiple courses at once.
Group
$300 / person
Register multiple people from the same organization for the greatest value.
Businesses should proactively prevent criminal activity to help enhance customer and employees experience, and reduce risk and vulnerabilities
DAN KELLER
Stay Informed
Sign up here to periodically receive news, tips and other information about crime prevention and security. We promise not to overload your inbox, and we will never, ever share your contact information.
Which format is right for you?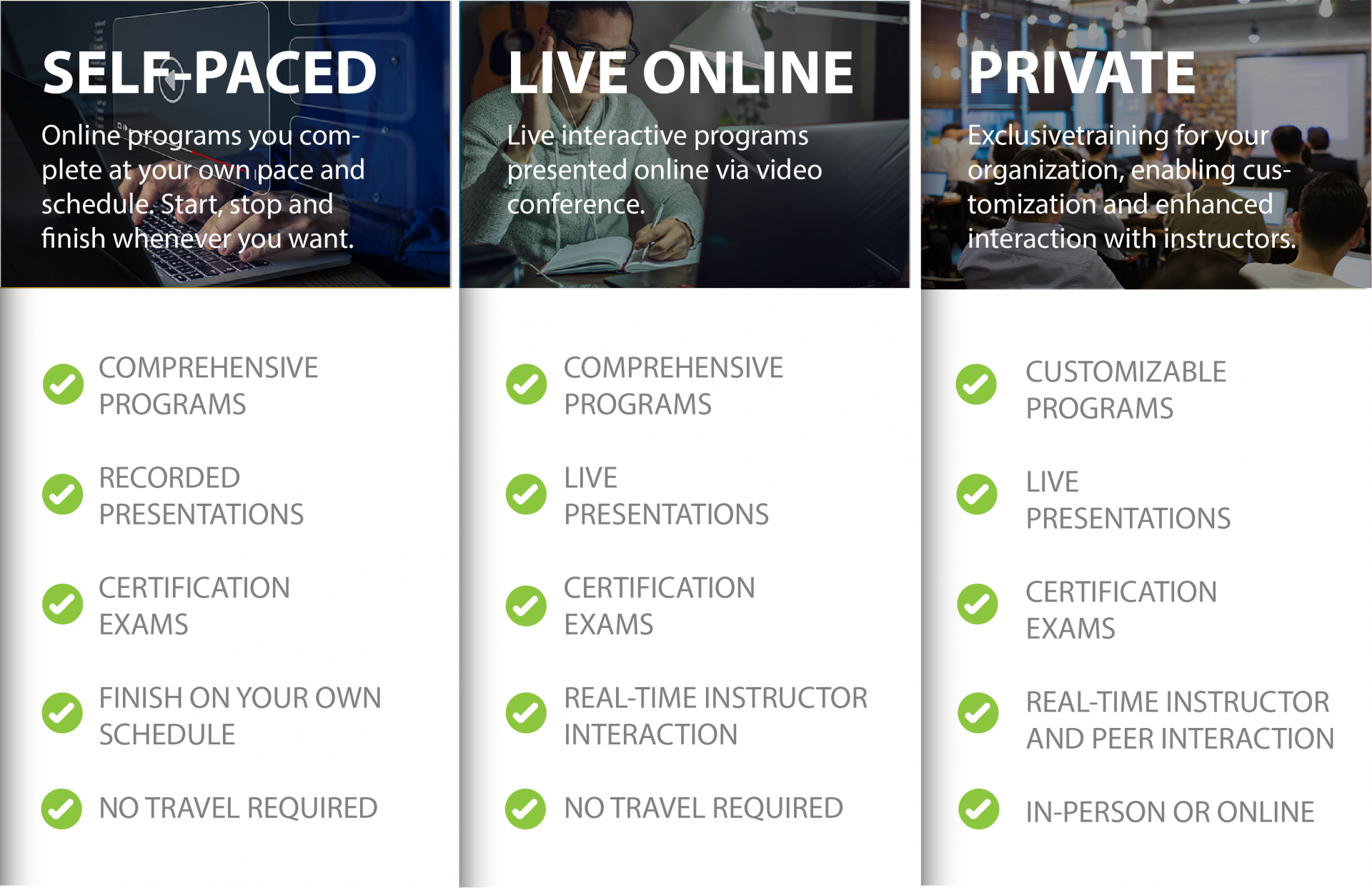 Created with