Conducting Effective Security Assessments
Specific skills and instruction for identifying risks and vulnerabilities and making recommendations for improvements in existing facilities, campuses and communities
April 24-28, 2023 | 11am - 3pm ET each day
All registrants receive a free copy of the ACPI Security Assessment Guide and templates for conducting assessments at nine (9) different types of facilities, including:
Single Family Residences

Multi-Family Residences

Schools

Commercial / Retail Businesses

Houses of Worship

Parking Facilities

Construction Sites

Convenience Stores

Urban Parks
Security Assessment Specialist
Certification Seminar
A security assessment or survey is a critical on-site examination to identify security-related risks, threats and vulnerabilities and the determination of needed improvements. A comprehensive security assessment addresses environmental, physical, electronic and procedural security issues.

Particularly in light of recent incidents involving active shooters or assailants, law enforcement agencies are increasingly being asked to conduct security assessments of schools and colleges, houses of worship, government buildings, as well as private and multi-family residences.

Law enforcement agencies should have specially trained personnel capable of conducting high quality security assessments for members of their community or jurisdiction.

Train the Trainer Approach
Seminar participants will receive a comprehensive seminar presentation guide with detailed Power Points and multi-video presentations that will enable them to subsequently guide others in their department to conduct security assessments or surveys.
Seminar Details
The
Security Assessment for Law Enforcement Personnel
Certification
Seminar
will be presented live on

April 24-28, 2023
. The five-day seminar (20 hours) will be presented from 11:00am - 3:00pm EST daily. Online video conference instructions will be provided.
Gratis Seminar Offer

On May 23-24, 2023, ACPI will present a live virtual unique and unprecedented training program entitled
School Security Assessment Certification Seminar
. Participants of the April 24-28 Security Assessment seminar will be invited to attend this May 2023 School Security Assessment Certification Seminar free of charge (a $300 value). Enter code
SSASPRING2023
at registration.

Certification

Participants who successfully complete the program and online open-book examination will achieve lifetime recognition as a
Certified Security Assessment Specialist
by the American Crime Prevention Institute.
Conducting Effective Security Assessments
Seminar Curriculum
Understanding the Need and Benefits of Security Assessments

Straight Talk About Security Assessments
Security Definitions and Standards
Locking Systems and Door Systems
Protection of Doors and Windows
Key Management and Control
Security Alarms (Intrusion Detection Systems)
Duress Alarms and Hold-Up Alarms
Electronic Access Control (EAC) Systems
Preventing Access Control Tailgating
Video Surveillance Systems
Use of Metal/Weapons Detection Systems
Fences and Barriers
Landscape Security Guidelines
Safes
Understanding the Use of Glazing Materials
Conflict Between Security and Life Safety
CPTED and Security Assessments
How to Conduct, Write and Present the 9-Step Security Assessment
Premises Liability and Negligent Security
Procedural Security Issues
School Security Strategies
CBL Security of the Building Envelope
I
n
the preview below Dan Keller provides an overview of the main features of security assessments.
What's Included?
44 Topic Areas

Certification Exam

Presentation Slides

Reference Materials

Online Community Forum
Who Should Attend?
Law Enforcement Personnel

Chief Security Officers

Security and Loss Prevention Professionals

School Security Officers

Security Solutions Providers

Security Consultants
FEATURED INSTRUCTOR
Dan Keller
Dan brings more than 50 years of law enforcement and security experience. He developed the Security Assessment certification program and has trained thousands of law enforcement personnel and security professionals from throughout the world. Dan founded ACPI in 1998 after retiring as the Director of Public Safety at the University of Louisville, where he served for 26 years. Previously he served as the Assistant Director of Security at Southern Illinois University and founder and CEO of Aegis Protection Group and Aegis Security Design, a security consulting and engineering firm. He holds B.S. and M.B.A. degrees from Southern Illinois University and is a graduate of the FBI National Academy and the Southern Police Institute.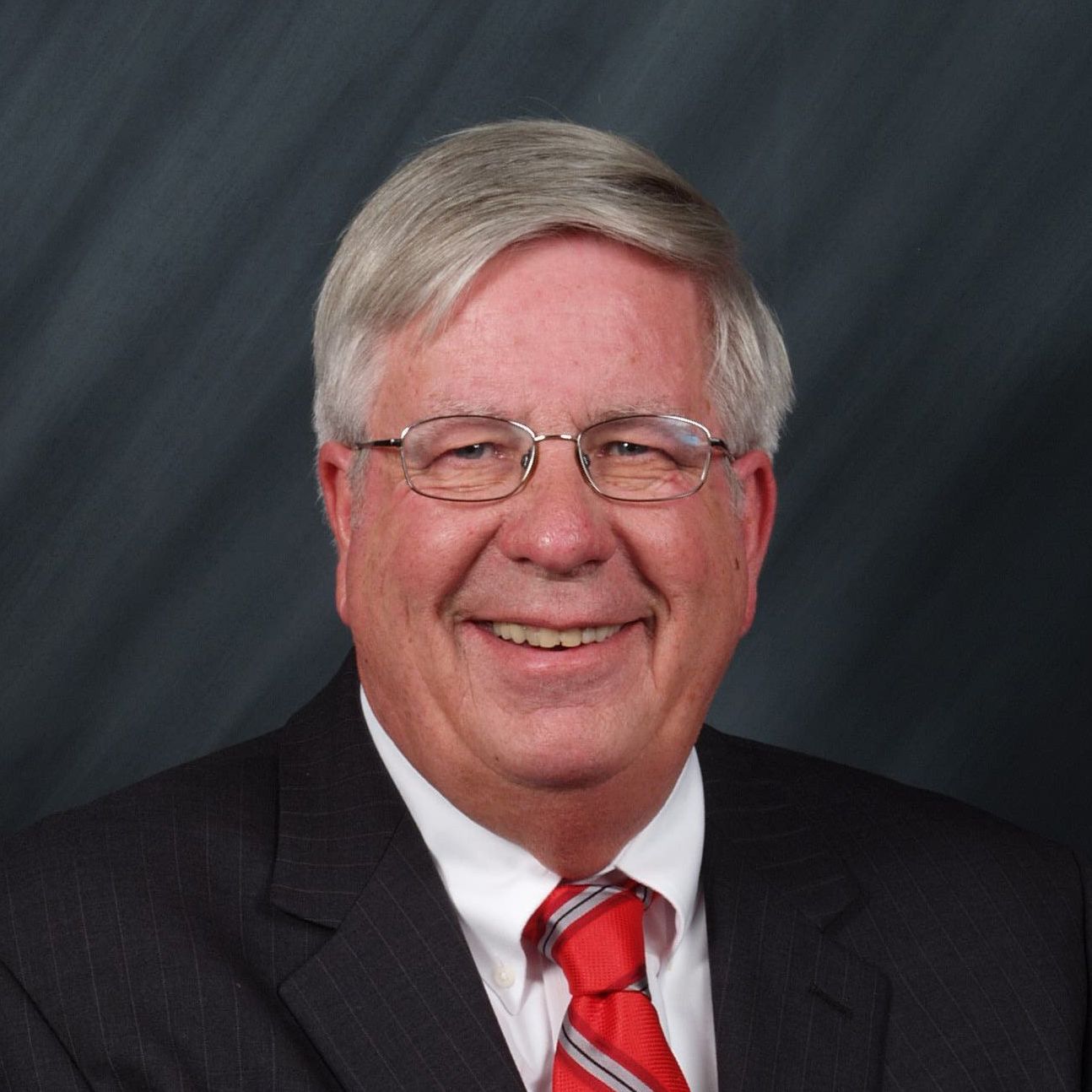 Simple Process. Extraordinary Value.
Programs of this nature typically cost thousands of dollars to attend, but we have worked to reduce the cost and disruption typically encountered when attending multi-day training as much as possible. We provide highly flexible registration options. Register for multiple courses or register a group for an additional discount (price will be updated automatically). If you are not able to pay by credit card, select 'Invoice' during checkout to request an invoice to pay offline (enrollment will be completed once final payment is received).
Individual
Single Course: $550
We understand it is not always possible for multiple people to attend.
Individual
Multiple Courses: $500
Receive an addition $50 discount when registering for multiple courses at once.
Group
$500 / person
Register multiple people from the same organization for the greatest value.
Law enforcement agencies and security professionals should transform from reactive to proactive crime prevention resources
Dan Keller
Stay Informed
Sign up here to periodically receive news, tips and other information about crime prevention and security. We promise not to overload your inbox, and we will never, ever share your contact information.
Which format is right for you?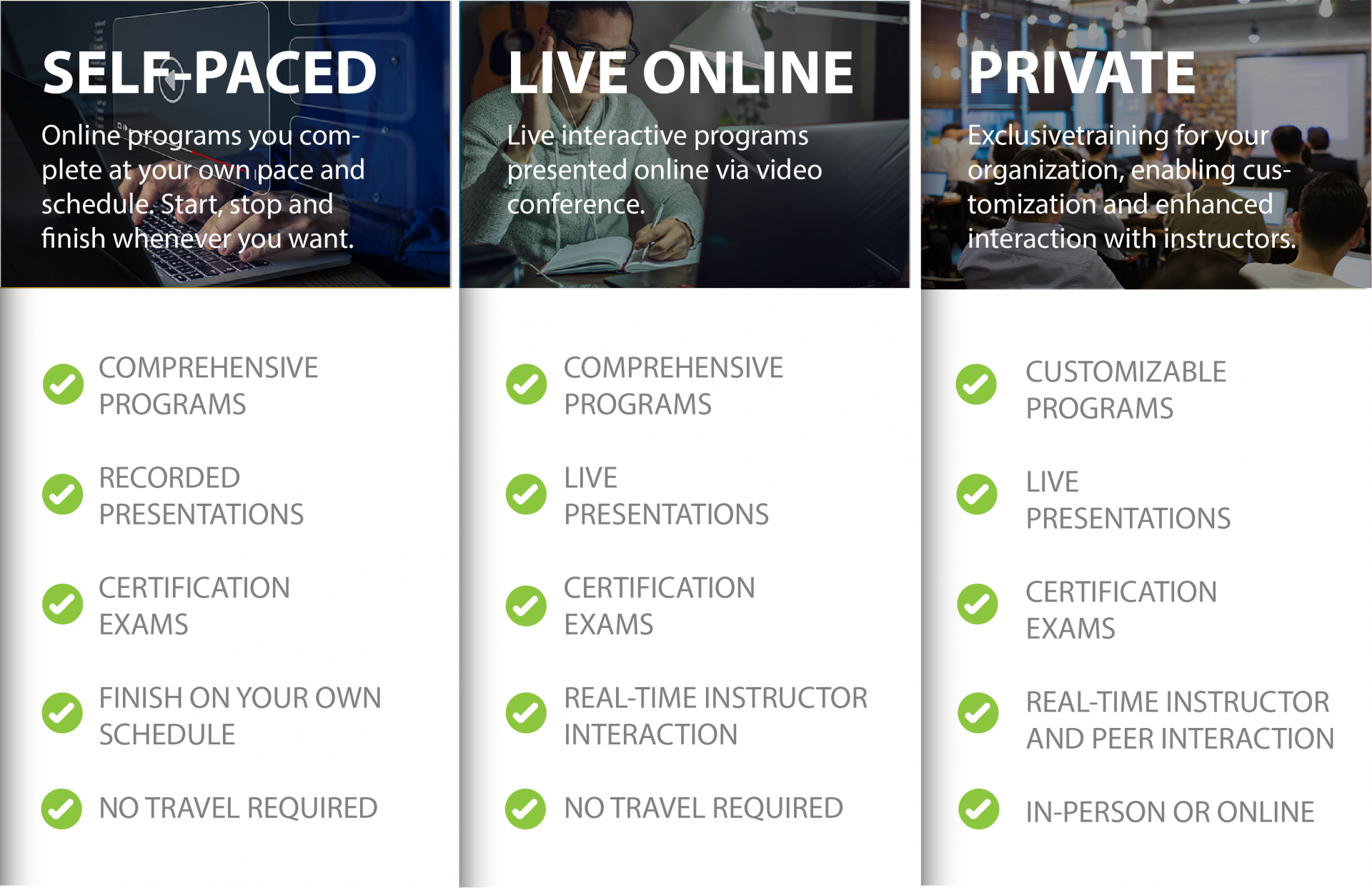 Created with