School Security Strategies and Design
Practical, comprehensive guidance on facility design, security design, crime prevention programs and security assessments for K-12 schools and school districts.
*This program is offered in on-demand format only*
All registrants receive free copies of ACPI's:
School Security Assessment Template
The Complete School Safety and Security Manual
Protecting Schools Requires a Comprehensive Approach
The physical security of schools is a matter of serious concern. Although schools are among the safest places youth can be, tragic incidents have caused parents, educators, law enforcement and government leaders to question their level of safety. Schools must constantly balance security measures with the need to create welcoming and nurturing environments while controlling costs under increasing budget sensitivity.
ACPI CERTIFICATION PROGRAM
School Security Strategies and Design
A comprehensive training and certification program for law enforcement, educators and security professionals covering all aspects of security and crime prevention in K-12 schools. This program was developed in consultation with a leading school architectural firm and provides practical and in-depth guidance not found in any other single resource, including strategies for:
Facility Design - New Construction and Renovations

Physical Security Design

School and Youth-Focused Crime Prevention

Conducting School Security Assessments
This program is presented live online, allowing you to interact with the instructor and your peers and eliminating the need for travel, and will provide:
Best practices to establish safe and secure school environments
Guidelines for school facility design, security and crime prevention
Help prioritizing security investments and avoiding unplanned costs
Enhanced interaction between schools, law enforcement and security providers
Interaction with others facing similar challenges and sharing best practices
Continuing Professional Education (CPE) credit towards ASIS certifications
This program was developed in conjunction with Fanning Howey Associates, Inc. Fanning Howey is an integrated architecture, interiors and engineering firm specializing in learning environments. They use the power of design to create smarter, happier learners, more successful educators and stronger communities. From their offices in Indiana and Ohio, they have designed K-12 and Higher Education learning environments throughout the Midwest and across the country.
What's Included?
50+ Topic Areas

Certification Exam

Presentation Slides

Reference Materials

Online Community Forum
Who Should Attend?
Law Enforcement Personnel

School Resource Officers

School Administrators

Security Professionals

Architects and Design Professionals
Participants who successfully complete the optional exam will achieve lifetime recognition as a Certified School Security Specialist by the American Crime Prevention Institute
Curriculum - We will cover topics in the following categories
Introduction and Overview
Security Design Strategies for New and Existing Schools
Crime Prevention Through Environmental Design (CPTED) Strategies for Schools
School and Youth-Focused Crime Prevention Programs
Conducting School Security Assessments
Additional Resources and Bonus Materials
The protection of school children, staff and visitors is of vital importance. Schools should employ appropriate security measures to ensure the highest level of safety and security possible.
DAN KELLER
Featured Instructors
Dan Keller
Dan brings more than 50 years of law enforcement and security experience. He has trained thousands of law enforcement personnel, security professionals and community planners from throughout the world in Crime Prevention and Community Engagement strategies and techniques. Dan founded ACPI in 1998 after retiring as the Director of Public Safety at the University of Louisville, where he served for 26 years. Previously he served as the Assistant Director of Security at Southern Illinois University and founder and CEO of Aegis Protection Group and Aegis Security Design, a security consulting and engineering firm. He holds B.S. and M.B.A. degrees from Southern Illinois University and is a graduate of the FBI National Academy and the Southern Police Institute.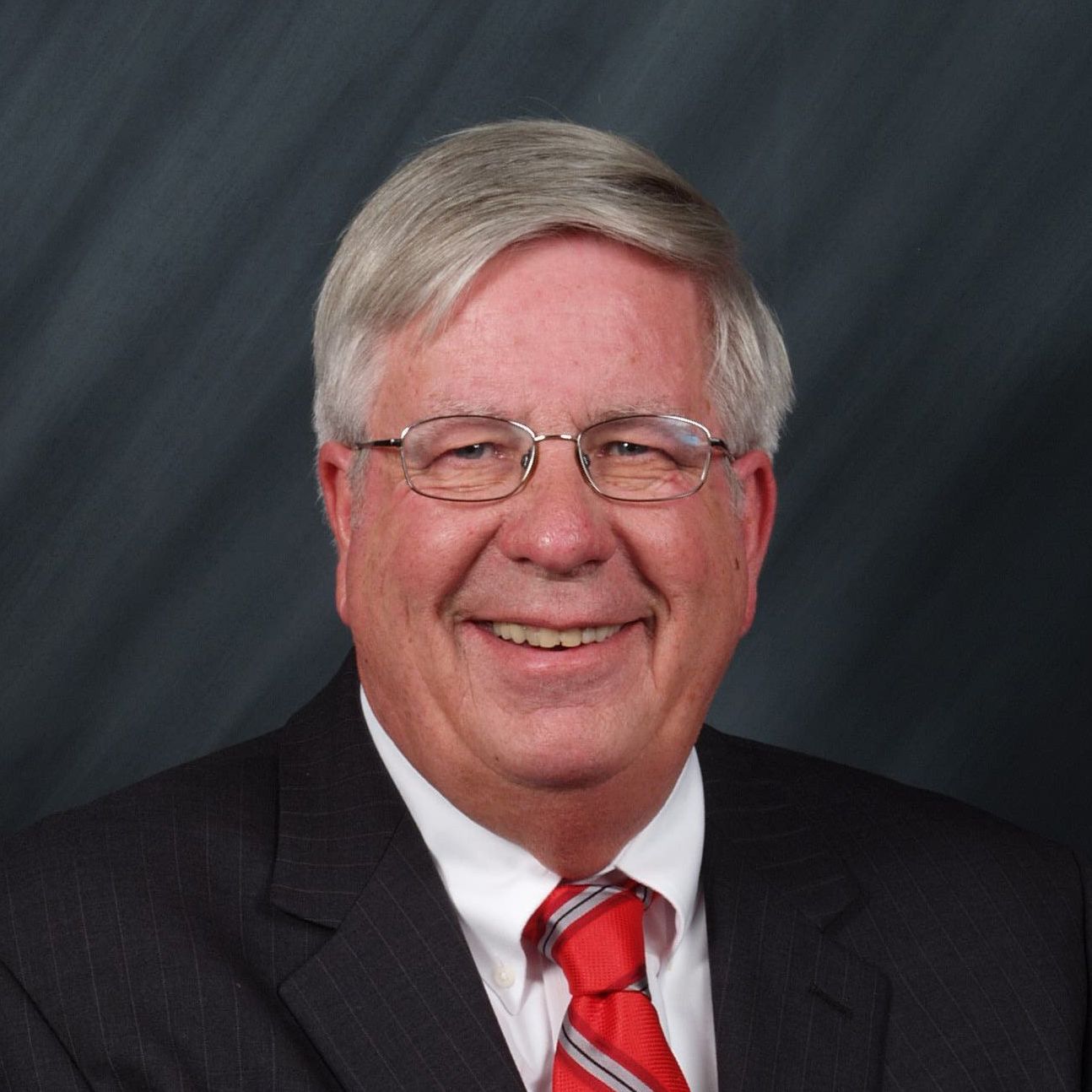 Michael Myers

Project Manager, Fanning Howey
Michael is a proactive project manager with an eye for detail. He is known for his ability to orchestrate the design and construction process so that it responds to the client's every need. Michael is certified in Crime Prevention Through Environmental Design, which are design strategies targeted at deterring criminal behavior. He uses his expertise to help clients create safe learning environments that are also welcoming and aligned with 21st century learning.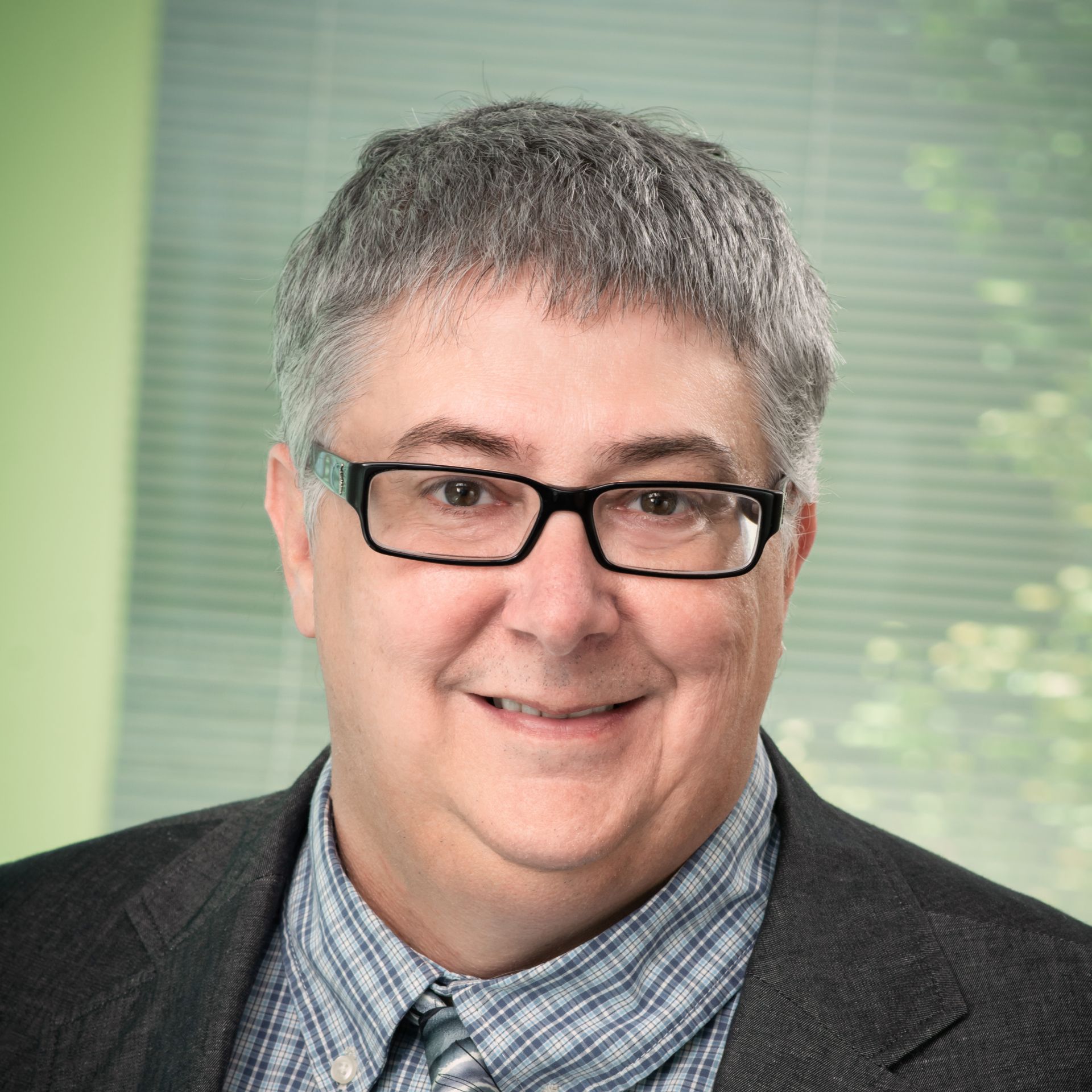 Simple Process. Extraordinary Value.
Programs of this nature typically cost thousands of dollars to attend, but we have worked to reduce the cost and disruption typically encountered when attending multi-day training as much as possible. We provide highly flexible registration options. Register for multiple courses or register a group for an additional discount (price will be updated automatically). If you are not able to pay by credit card, select 'Invoice' during checkout to request an invoice to pay offline (enrollment will be completed once final payment is received).
Individual
Single Course: $450
We understand it is not always possible for multiple people to attend.
Individual
Multiple Courses: $450
Receive an additional $50 discount if you register for multiple courses at once.
Group
$400 / person
Register multiple people from the same organization for the greatest value.
Stay Informed
Sign up here to periodically receive news, tips and other information about crime prevention and security. We promise not to overload your inbox, and we will never, ever share your contact information.
Which format is right for you?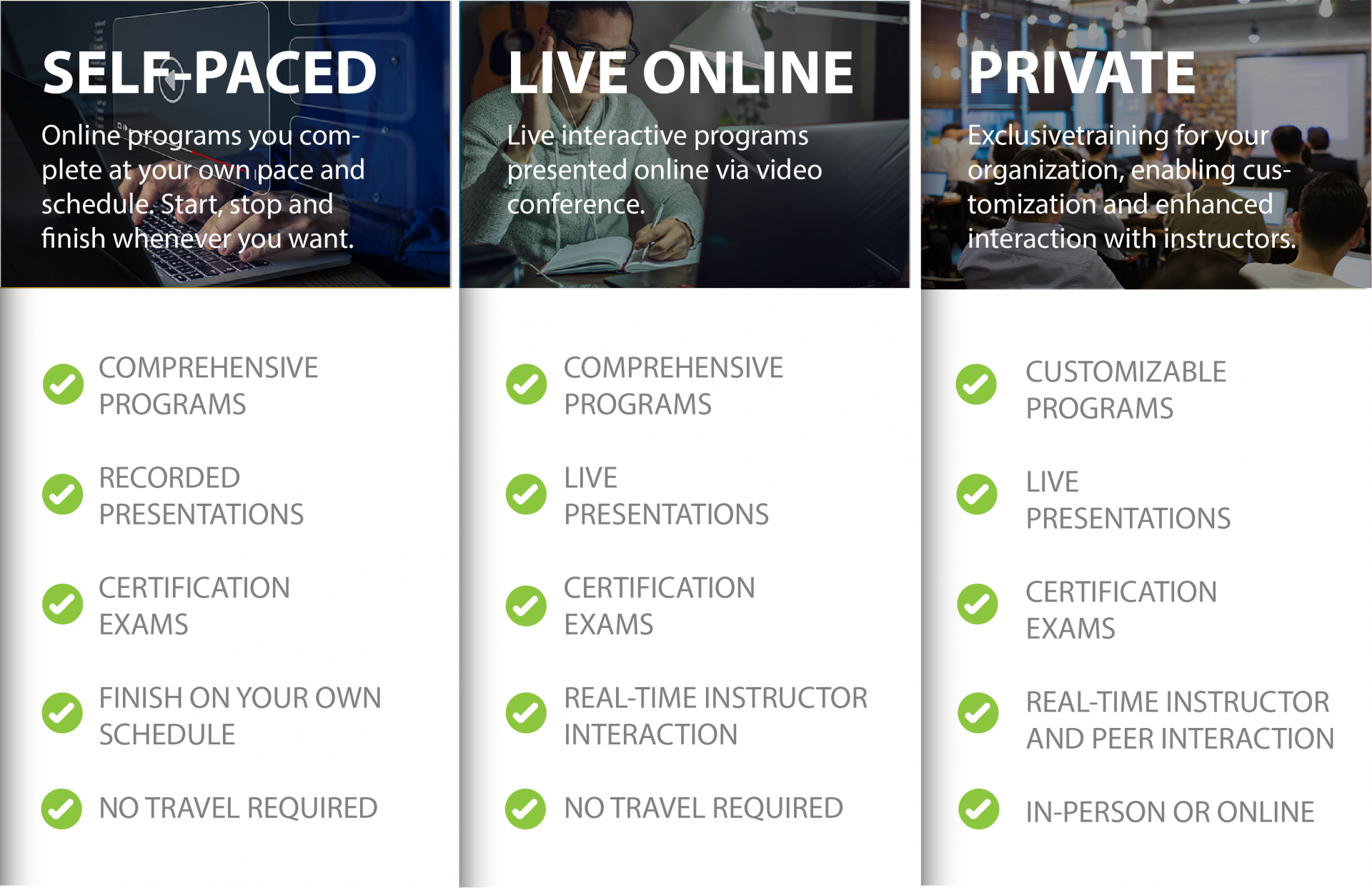 Created with