FREE DOWNLOAD
Crime Prevention Resource Material

For Law Enforcement, Crime Prevention Officers and Specialists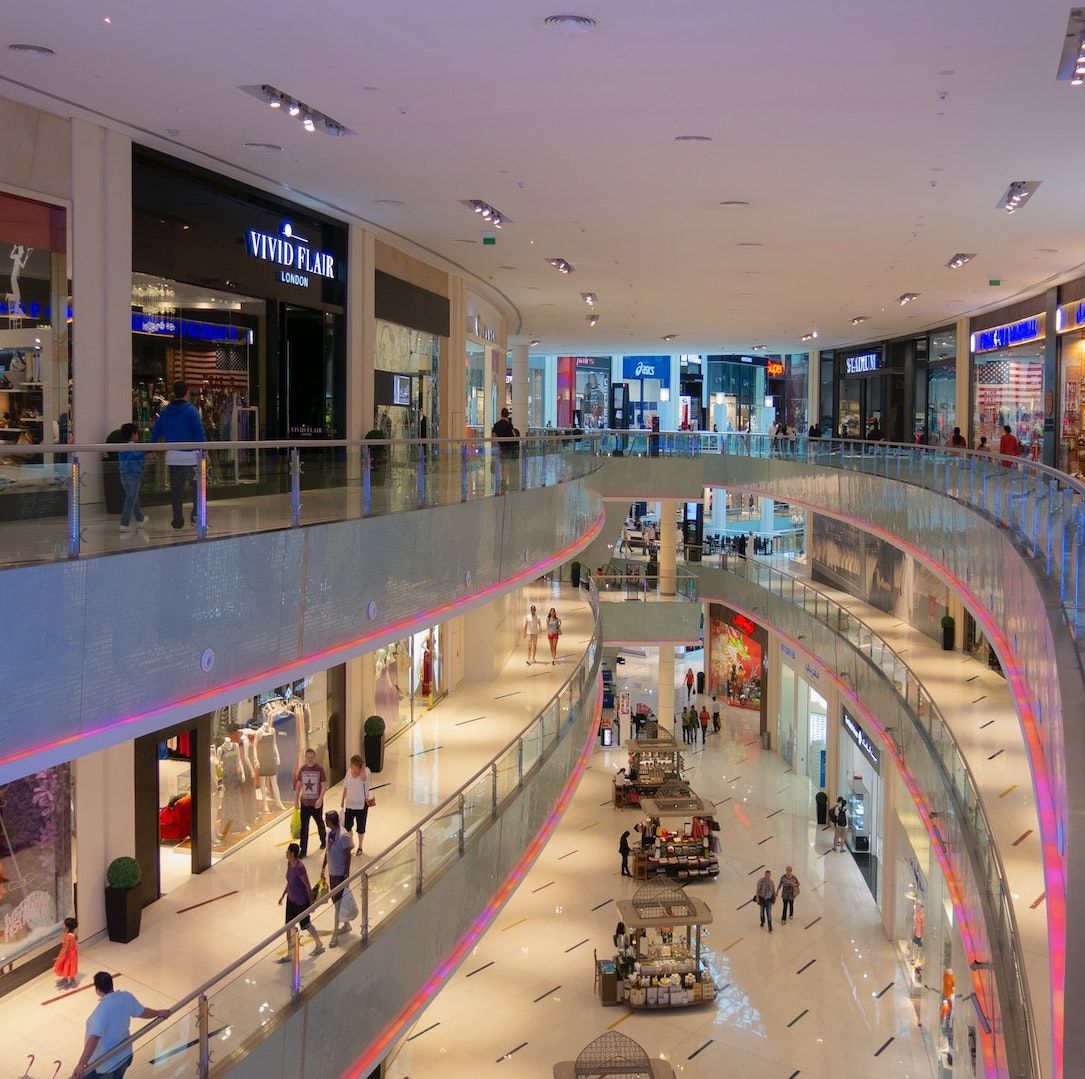 Protecting Employees, Customers and Visitors
You will receive ACPI's exclusive and comprehensive crime prevention resource materials, including:

The Complete Commercial & Retail Crime Prevention Manual

- a 450 page publication covering all aspects of commercial and retail facility security and crime prevention

Security Assessment Templates

- detailed guides for conducting security assessments of nine (9) different types of facilities
DEVELOPED BY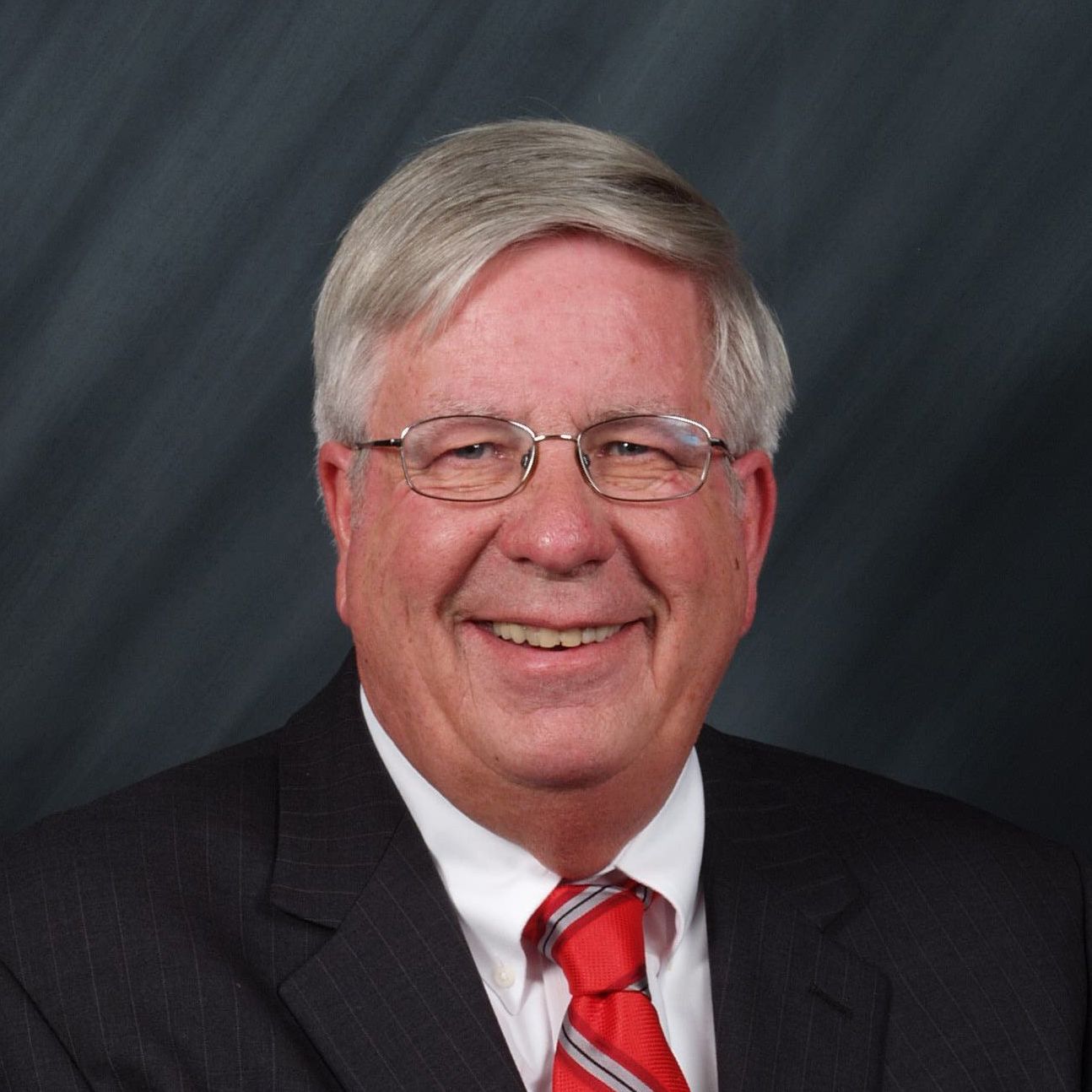 Dan Keller
Executive Director, American Crime Prevention Institute
Dan served as the Director of Public Safety at the University of Louisville for 26 years and brings more than 50 years of total law enforcement and security experience, and has trained thousands of public safety, law enforcement and security personnel in crime prevention.
Upcoming Crime Prevention Certification Programs
We are currently accepting registrations for the live online certification programs listed below.
Which format is right for you?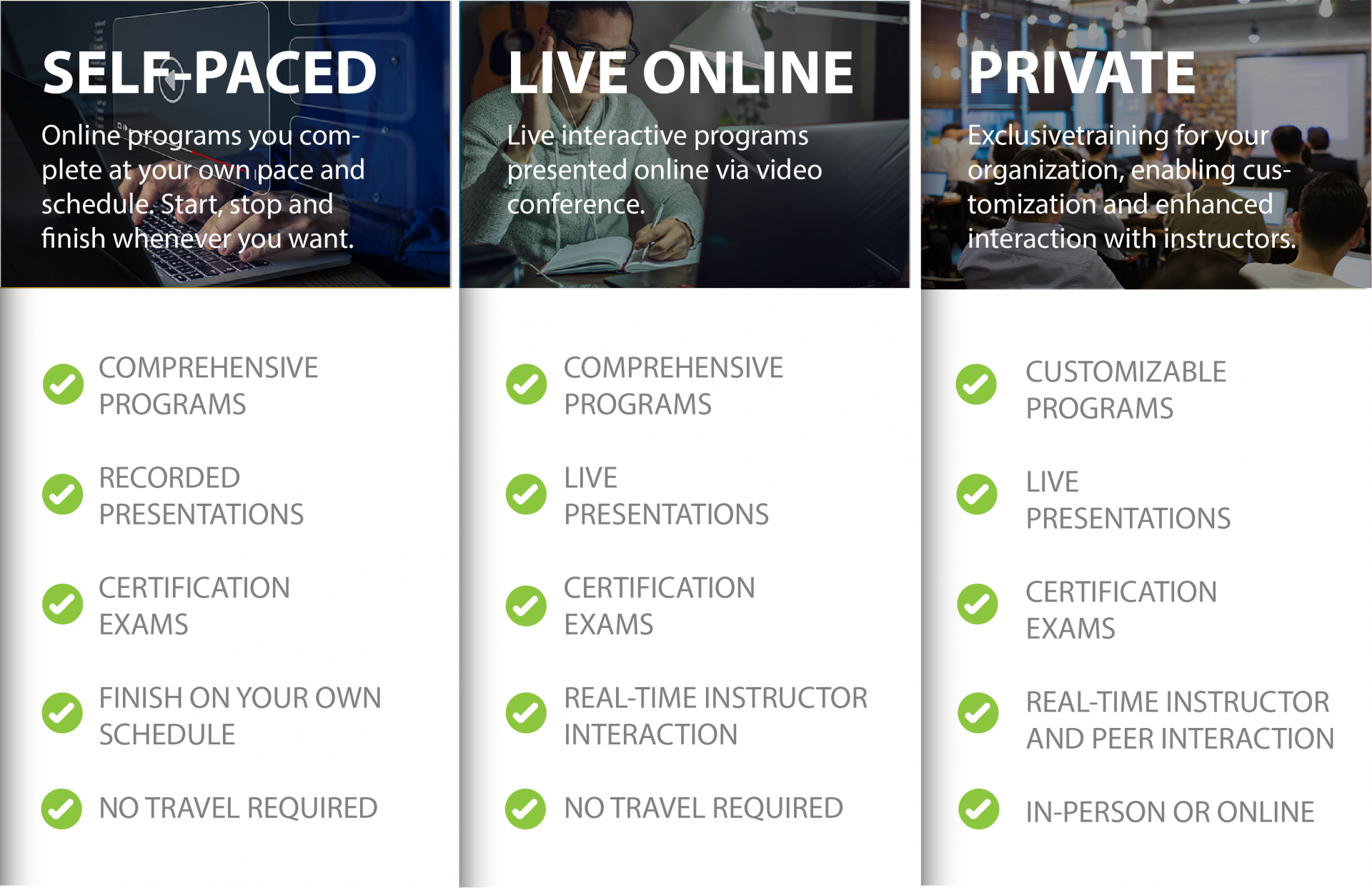 Created with