Thank you for your registration!
Details of your registration will be emailed to you. All registrants will receive a separate email from ACPI with instructions for accessing the program. Please note that if you elected to receive an invoice and pay offline, you will not be sent an enrollment confirmation until final payment has been received. If you have already completed payment, click the button below to access your course (you may need to wait about 15 minutes to begin)
Which format is right for you?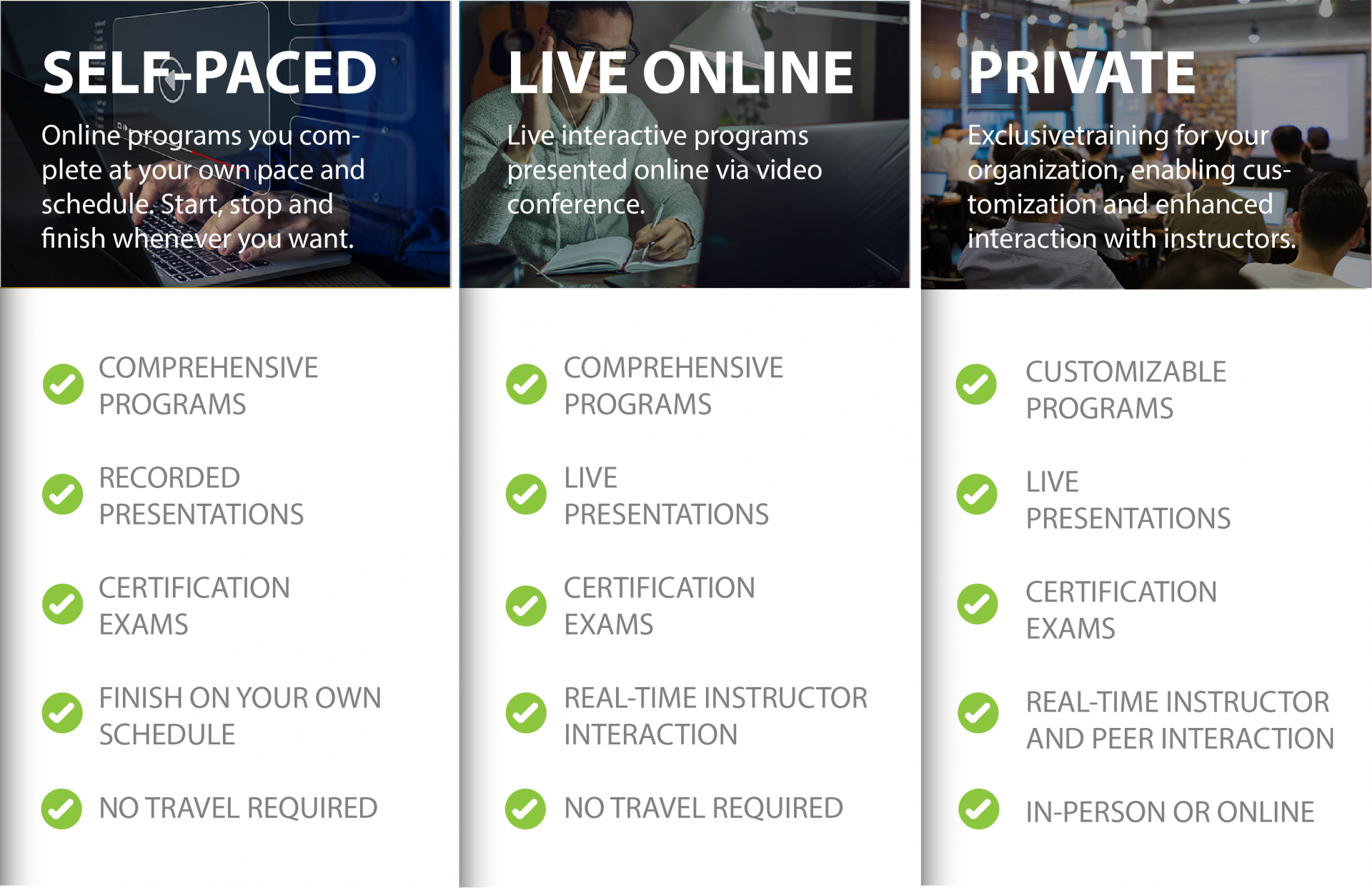 Created with