FREE WEBINAR
Weapons Violence Prevention in Schools

Protecting students, staff and visitors

Strategies for reducing the risk of weapons-related violence in K-12 schools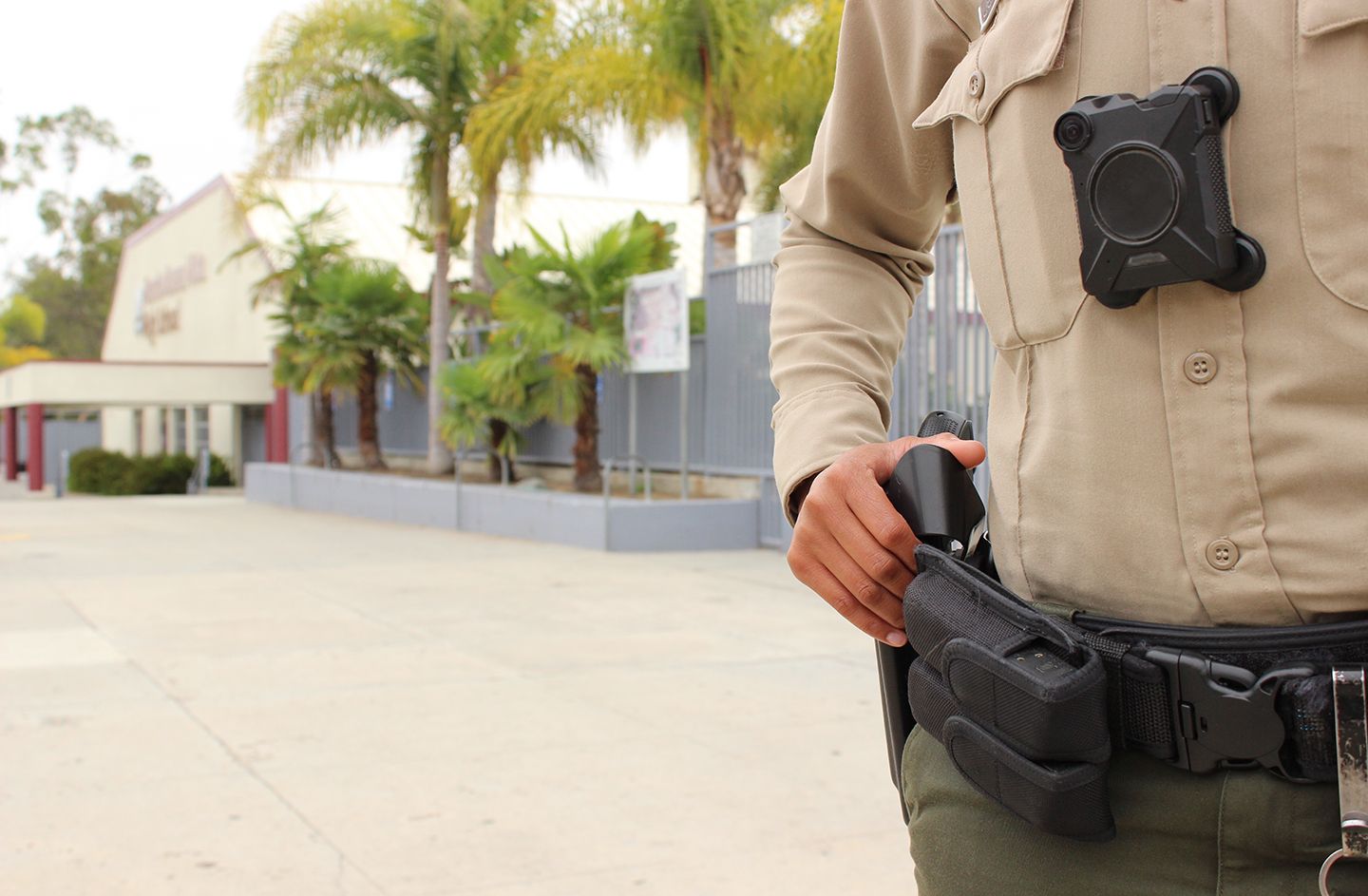 In the free webinar we will review:
Past incidents of weapons violence in schools
Warning signs and indicators of potential violence
Recommended prevention and mitigation strategies
Additional resources

All registrants will be emailed a copy of the slides presented
PRESENTED BY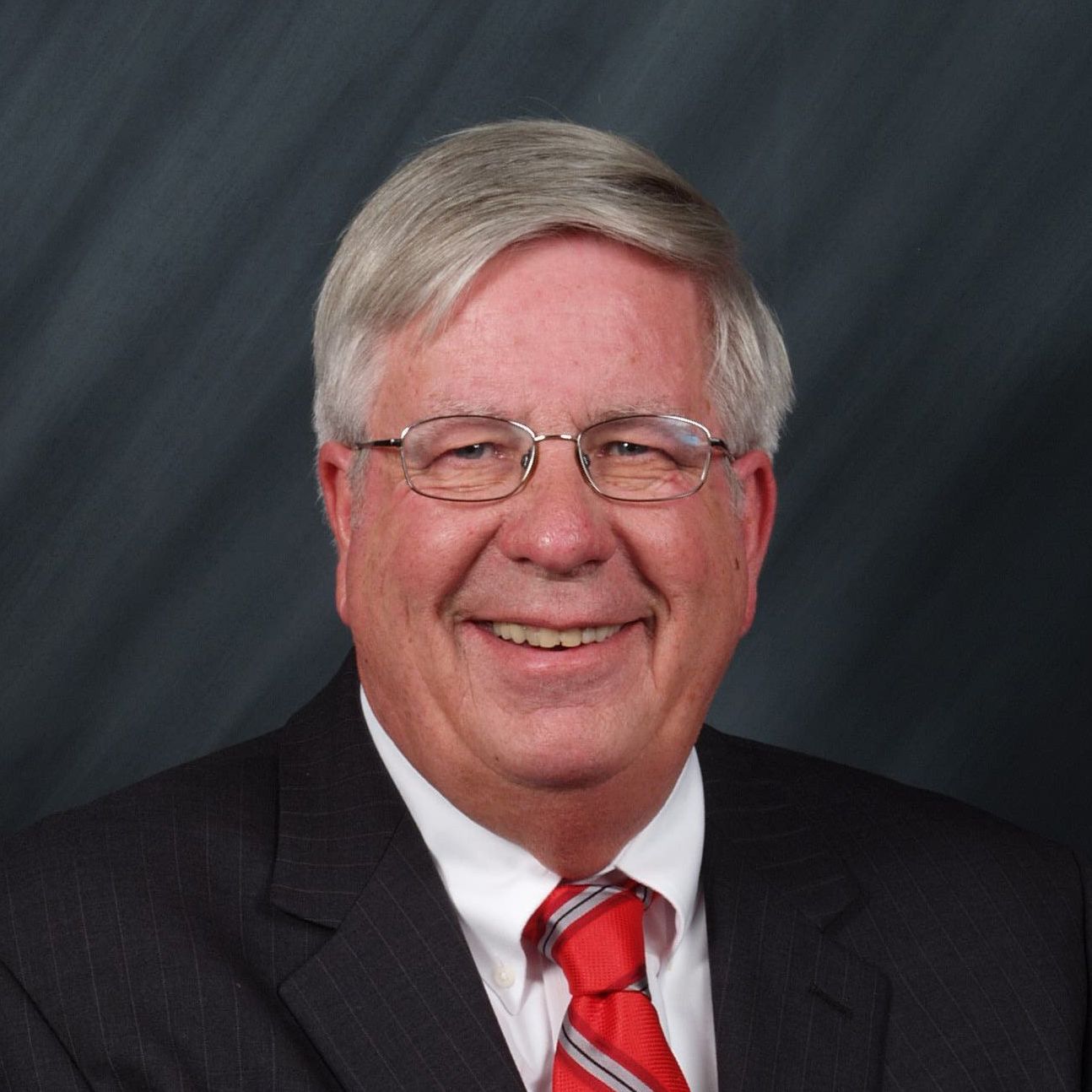 Dan Keller
Executive Director, American Crime Prevention Institute
Dan brings more than 50 years of law enforcement and security experience. He has trained thousands of law enforcement personnel, security professionals and community planners in crime prevention and security strategies.

Which format is right for you?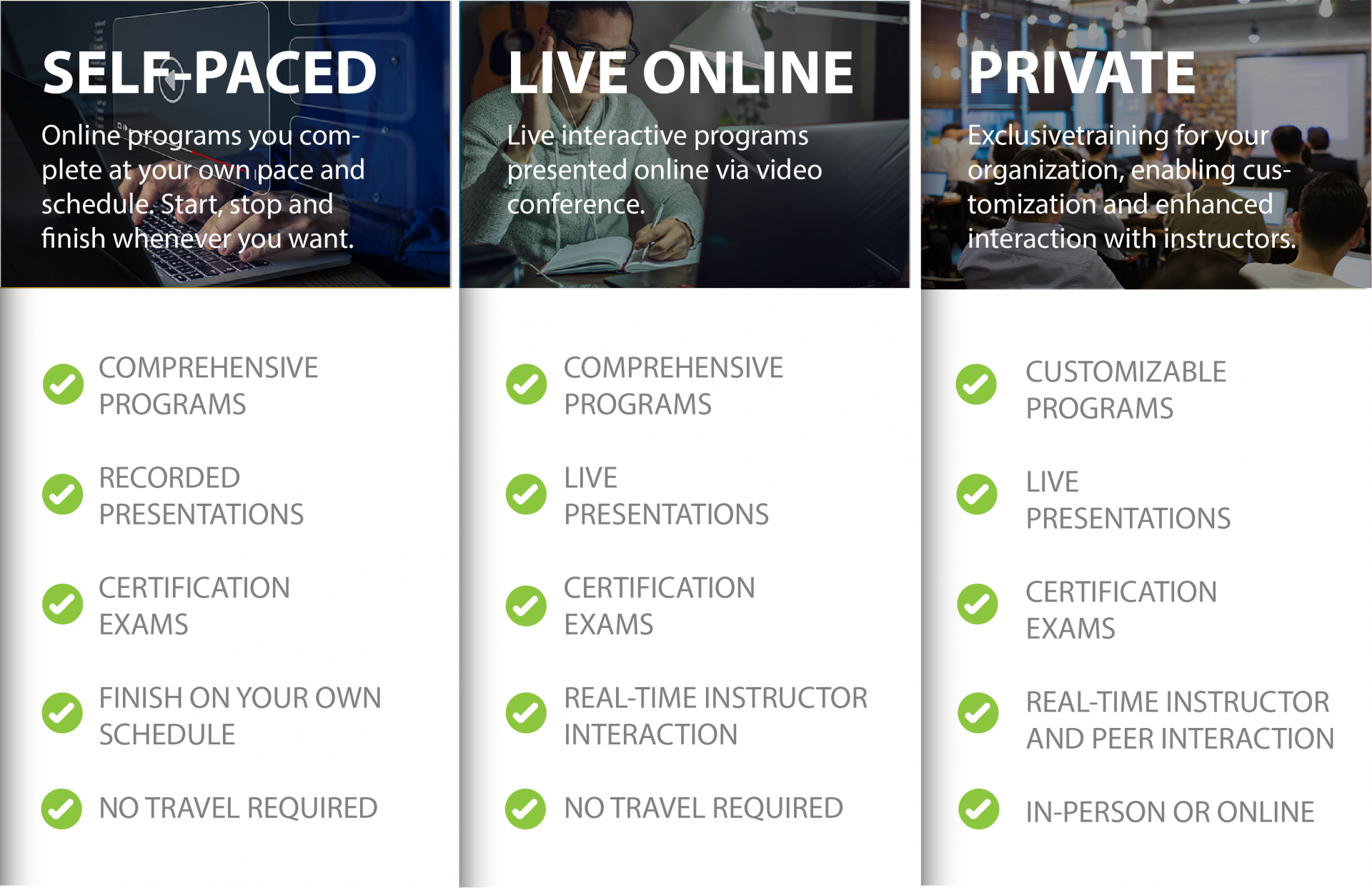 Created with