EXCLUSIVE RESOURCE
The Comprehensive Crime Prevention Manual for Law Enforcement Officers and Security Personnel
A cost-effective series of strategies and programs that every community, residence and business can employ to reduce crime and enhance community engagement
Prevention is the best defense
The primary goal of law enforcement agencies should be the prevention of crime.
Crime Prevention is more than security. It is a cost-effective way of improving the quality of life for every community and its residents, and can help police establish positive relationships with the constituents you serve. Police departments cannot and should not do this alone, and must work together with communities and citizens to solve crime problems and keep neighborhoods safe.
Every law enforcement agency should have specialists trained in proactive crime prevention techniques and strategies who can liaise with business and community leaders to implement effective crime prevention programs.
Law enforcement agencies must transform from reactive policing to proactive crime prevention resources
DAN KELLER
AUTHOR
Dan Keller
Dan brings more than 50 years of law enforcement and security experience. He has trained thousands of law enforcement personnel, architects and community planners from throughout the world in CPTED. Dan founded ACPI in 1998 after retiring as the Director of Public Safety at the University of Louisville, where he served for 26 years. Previously he served as the Assistant Director of Security at Southern Illinois University and founder and CEO of Aegis Protection Group and Aegis Security Design, a security consulting and engineering firm. He holds B.S. and M.B.A. degrees from Southern Illinois University and is a graduate of the FBI National Academy and the Southern Police Institute.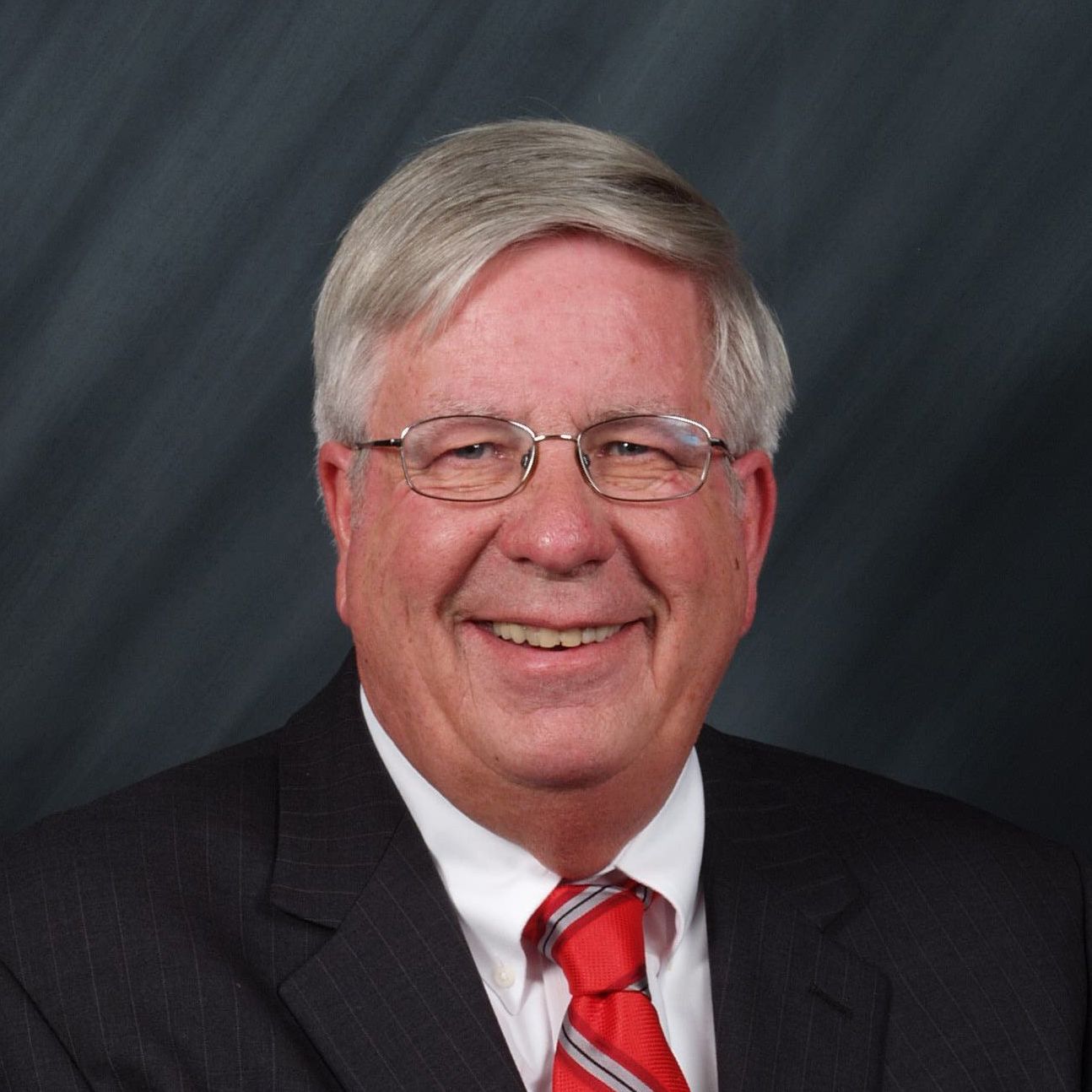 Simple Process. Extraordinary Value.
Programs of this nature typically cost thousands of dollars to attend, but we have worked to reduce the cost and disruption typically encountered when attending multi-day training as much as possible. We provide highly flexible registration options. Register for multiple courses or register a group for an additional discount (price will be updated automatically). If you are not able to pay by credit card, select 'Invoice' during checkout to request an invoice to pay offline (enrollment will be completed once final payment is received).
Stay Informed
Sign up here to periodically receive news, tips and other information about crime prevention and security. We promise not to overload your inbox, and we will never, ever share your contact information.
Which format is right for you?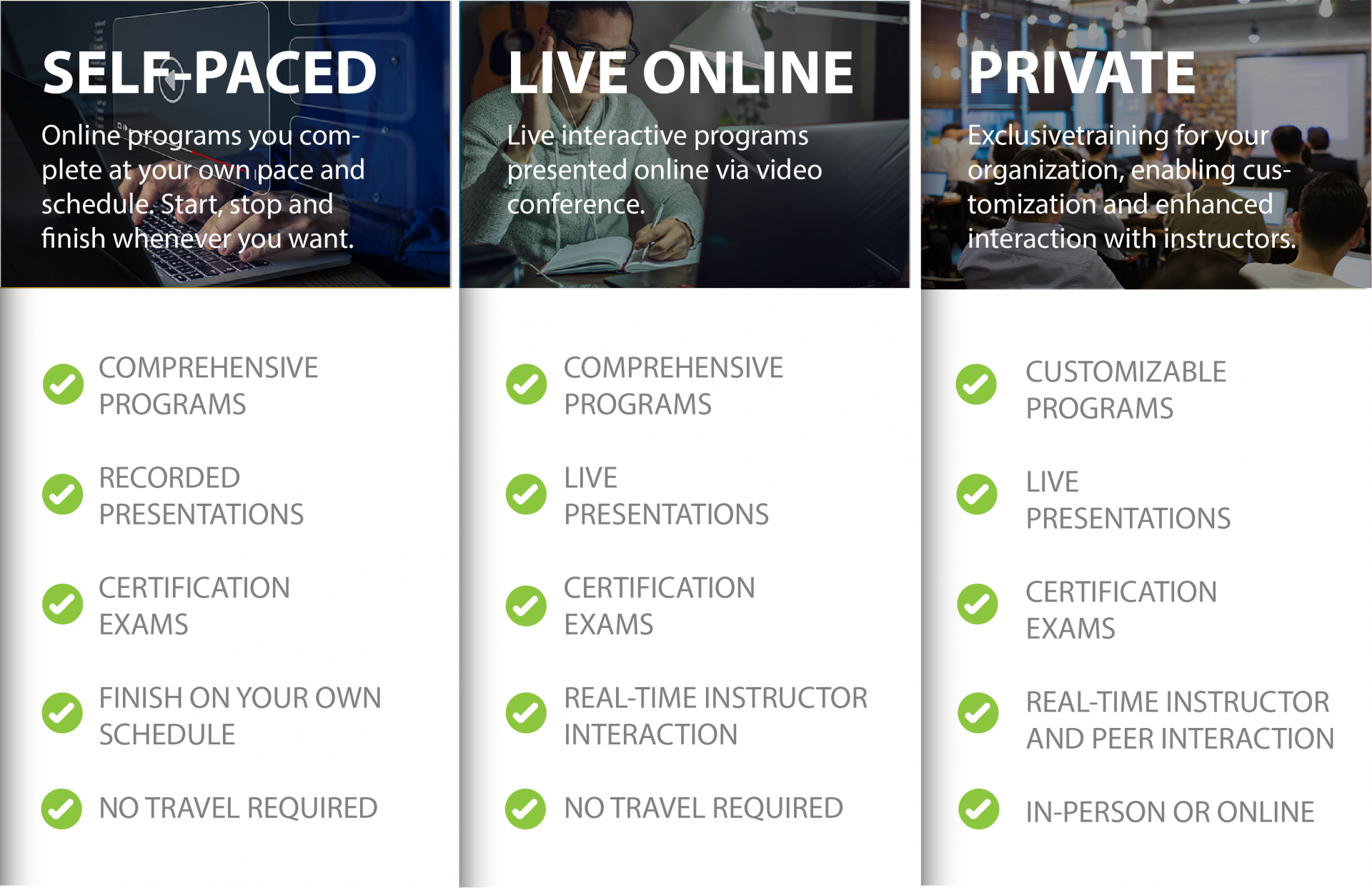 Created with