Crime and Violence Prevention in the Faith-Based Community
Practical guidance to identify the security risks and threats experienced in the religious community and how to employ crime prevention and community policing strategies to mitigate them
Protecting Religious Institutions from Increasing Threats
Law enforcement and security professionals should employ community policing and crime prevention strategies to ensure the safety and security needs of the faith-based community.
Houses of worship and members of the faith-based community are experiencing increasing levels of crime and violence, including active shooters and hate crimes. As a result, the leadership of houses of worship need to embrace proactive crime prevention measures in order to protect their membership and congregations.

This virtual training program identifies the security risks and threats experienced in the religious community and how to employ crime prevention and community policing strategies to mitigate them. The seminar has been specifically developed to provide law enforcement and security personnel with the skills and knowledge to help make their religious communities safer and more secure.
Course Details
This unique training program will provide the knowledge and skills to establish your crime prevention credentials and enable you to:
Learn strategies and techniques to protect houses of worship from weapons violence and other crimes

Learn effective ways to minimize crime risks and threats to the faith-based community members
A roadmap to establish positive community relationships
Interaction with others facing similar challenges and sharing best practices
Develop skills needed to advance your career in security or law enforcement

Who Should Attend?
House of Worship Leaders

Law Enforcement Personnel

Crime Prevention Specialists

Security Professionals

Security Consultants

Community Officials

Community Resource Officers What's Included?
16 Topic Areas

Presentation Slides

Reference Materials

Online Community Forum

Lifetime Access
Course Topics
House of Worship Risks, Threats & Vulnerabilities

Conducting a House of Worship Security Assessment

Preparing for, Preventing and Responding to Active Shooter Incidents

Prevention of Hate Crimes

Church Visitor Access Control

Faith Community and Law Enforcement Coordination and Collaboration

House of Worship Safety Drills

Faith-based Crime Prevention Programs

Protection of Children and Youth in a House of Worship

Protection of Financial Assets

Prevention of Embezzlement

Protection of Religious Faith Leadership

House of Worship Protection Committee

House of Worship Safety Team

Role of Greeters and Ushers

Managing House of Worship Volunteers
Course Schedule and Registration
December 14-15, 2023
Live online, 11am-3pm ET each day
Private
Contact us for a program tailored to your organization's needs
FEATURED INSTRUCTOR
Dan Keller
Dan brings more than 50 years of law enforcement and security experience. He has trained thousands of law enforcement personnel, architects and community planners from throughout the world in CPTED. Dan founded ACPI in 1998 after retiring as the Director of Public Safety at the University of Louisville, where he served for 26 years. Previously he served as the Assistant Director of Security at Southern Illinois University and founder and CEO of Aegis Protection Group and Aegis Security Design, a security consulting and engineering firm. He holds B.S. and M.B.A. degrees from Southern Illinois University and is a graduate of the FBI National Academy and the Southern Police Institute.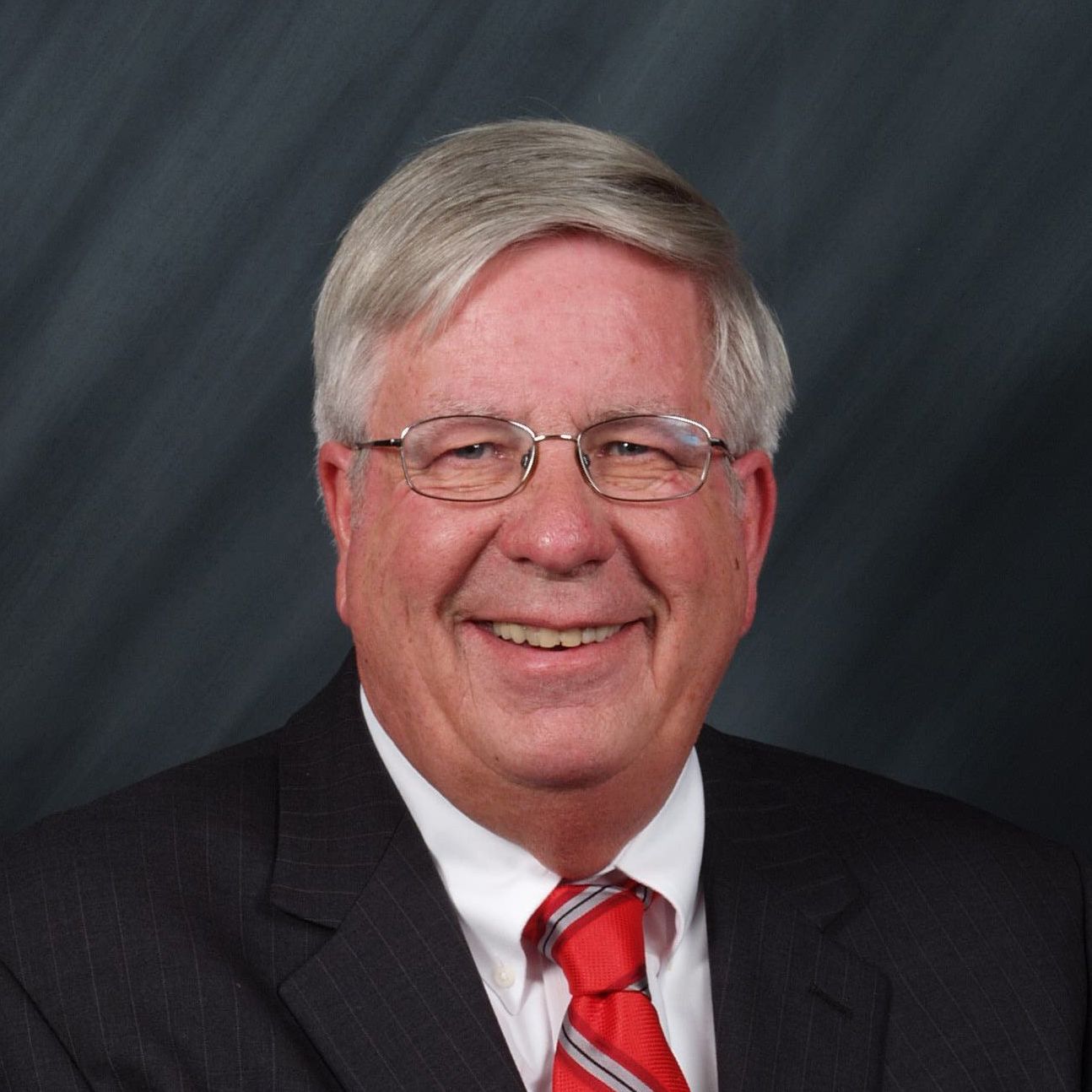 Simple Process. Extraordinary Value.
Programs of this nature typically cost thousands of dollars to attend, but we have worked to reduce the cost and disruption typically encountered when attending multi-day training as much as possible. We provide highly flexible registration options. Register for multiple courses or register a group for an additional discount (price will be updated automatically). If you are not able to pay by credit card, select 'Invoice' during checkout to request an invoice to pay offline (enrollment will be completed once final payment is received).
Individual
Single Course: $300
We understand it is not always possible for multiple people to attend.
Individual
Multiple Courses: $250
Receive an additional $50 discount if you register for multiple courses at once.
Group
$250 / person
Register multiple people from the same organization for the greatest value.
Which format is right for you?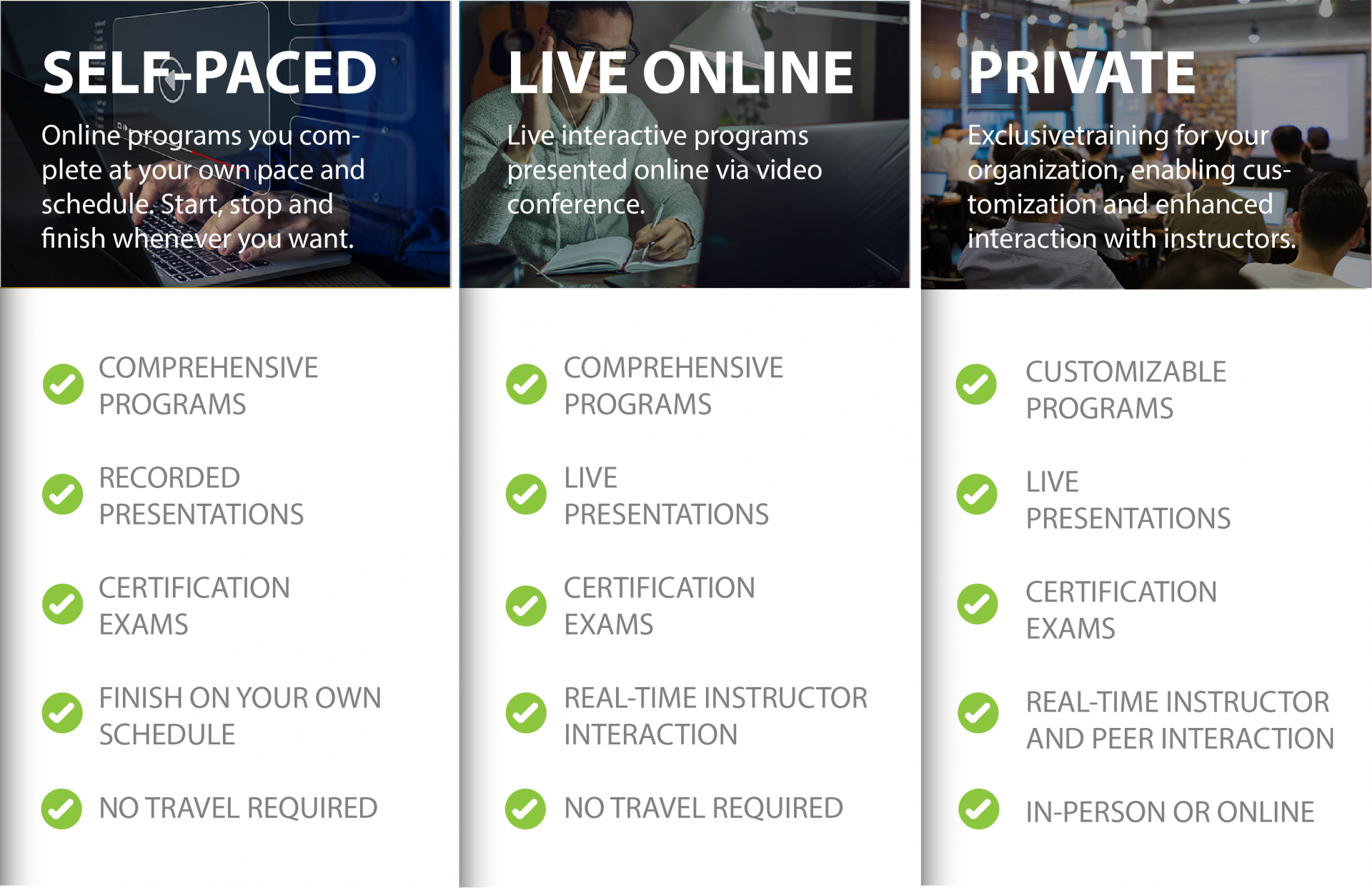 Created with